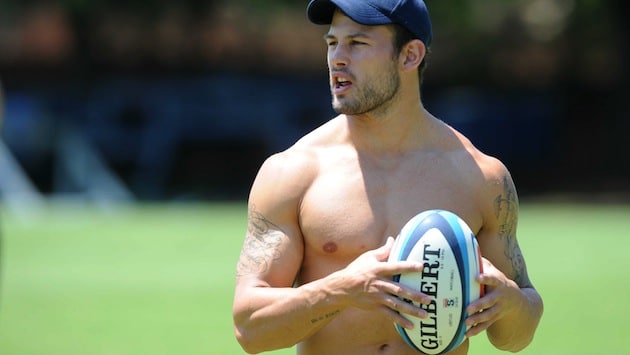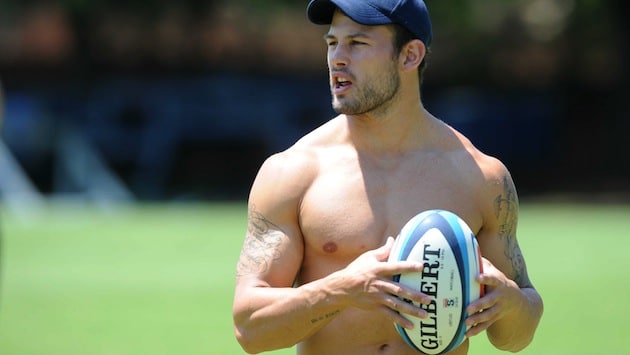 Oscar Pistorius' chances of bail rise after police blunders.
Reeva Steenkamp funeral held. Mourners outraged.
Oscar Pistorius breaks down in court. Bail hearing suspended.
Jealous? Did Oscar Pistorius try to use a cricket bat on his girlfriend Reeva Steenkamp?
Blade Runner nearly shot friend days before attack on girlfriend Reeva Steenkamp.
Blade Runner, Oscar Pistorius's girlfriend Reeva Steenkamp planned to deliver speech on abuse on day she died.
Blade Runner, Oscar Pistorius tried to revive dead girlfriend. On suicide watch.
Adverts and billboards featuring Blade Runner, Oscar Pistorius taken down.
Did Blade runner, Oscar Pistorius intentionally kill model girlfriend Reeva Steenkamp?
As South African authorities try to assuage possible motivations of the gruesome death of Reeva Steenkamp at the hands of South Africa's 'Blade Runner,' Oscar Pistorius speculation has mounted that Pistorius may have harbored jealousy towards his girlfriend's former boyfriend, South African rugby player Francois Hougaard.
Although the pair were no longer dating they had remained best friends and even stayed in touch through twitter. Something that may have angered what some believe to be a jealous Pistorius thought to have issues with anger issues and wanting to always retain control.
Shortly after Steenkamp was fatally shot, Hougaard posted a picture of himself with his ex and Pistorius having meal out with friends.
"Happier times with special people," Hougaard tweeted. "We all miss you so much Reevs."
Yesterday Hougaard's agent Lorinda Voges said: "Our client will not answer any questions regarding Reeva Steenkemp or Oscar Pistorius at this stage as this is still an ongoing investigation and this whole sad ordeal has got nothing to do with him."
Oscar Pistorius' father Arnold also came out with the following statement:
"We are also battling to come to terms with Oscar being charged with murder. The lives of our entire family have been turned upside down for ever by this unimaginable human tragedy, and Reeva's family have suffered a terrible loss.
"After consulting with legal representatives we deeply regret the allegation of premeditated murder. We have no doubt there is no substance to the allegation."
According to South African newspaper Die Burger, Steenkamp received a text message on the night of her death from  Francois Hougaard. Aggravating suggestions of jealousy of the much ballyhooed South African hunk who also has his own impressive fan base and loyalty (and still his legs whilst we're at it, in the event that played a part in his Pistorius' alleged jealous rant)  an iPad was found on the floor of Pistorius's bedroom the night of the murder.
Francois Hougaard is said to have a Facebook page which has almost 15,000 likes. He has over 67,000 followers on Twitter.