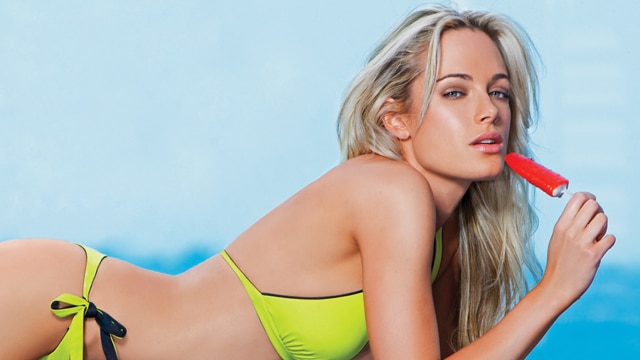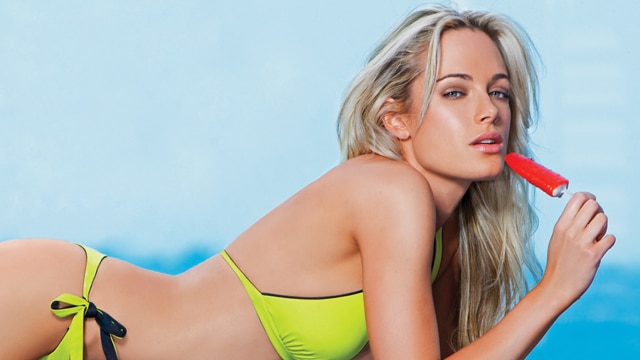 Oscar Pistorius' chances of bail rise after police blunders.
Reeva Steenkamp funeral held. Mourners outraged.
Oscar Pistorius breaks down in court. Bail hearing suspended.
Was Oscar Pistorius jealous of his girlfriend, Reeva Steenkamp's ex boyfriend?
Jealous? Did Oscar Pistorius try to use a cricket bat on his girlfriend Reeva Steenkamp?
Blade Runner nearly shot friend days before attack on girlfriend Reeva Steenkamp.
Blade Runner, Oscar Pistorius tried to revive dead girlfriend. On suicide watch.
Adverts and billboards featuring Blade Runner, Oscar Pistorius taken down.
Did Blade runner, Oscar Pistorius intentionally kill model girlfriend Reeva Steenkamp?
In what can be said to be one of the most terrible ironies regarding the shocking death of South Africa's Blade Runner, Oscar Pistorius' girlfriend, Reeva Steenkamp is the assertion that she had planned to give a motivational speech on domestic abuse.
Widely thought to have been involved in her own traumatic relationship, the model spokesperson had planned on imparting her own awareness as to the instability caused by domestic relationships.
A Valentine's Day speech intended for the students of Sandown HS in Johannesburg, South Africa, would have urged the students to "be brave," "always see the positive" and "make your voice heard."
"I lost a lot of self-worth during my last year in [Port Elizabeth] before I moved to [Johannesburg], and it took some serious soul-searching to remind myself of my value in this world," she wrote, referring to her college years.
"Being loved by others, although an amazing feeling to have the appreciation of others, does not define your place in the world."
Prior to her death at the hands of Pistorius' the popular model had taken to twitter gushing the following:
"What do you have up your sleeve for your love tomorrow?" she wrote, adding the hashtag "#getexcited."
At present Pistorius has been charged with premeditated murder and is on suicide watch as the nation mourns the loss of the dogma of a national iconic figure and that of a blossoming photogenic spokesmodel who was expected to make a meteoric rise in the media sweepstakes after scoring a bevy of campaigns, including her latest foray in the reality show, 'Tropika Island.'
via nypost
And then there was this comment I came across the web that made me wonder as well:
A few decades ago, I would've held out hope for Oscar's innocence too. He's an appealing figure, and he's accomplished a lot. But, I've worked with battered women and their (equally battered) children, and I've learned there is a pattern and a recognizable personality type associated with this type of behavior. Once you see it a few dozen/hundred times, it becomes obvious. Overwhelmingly, a man with a history of abuse does not fully admit responsibility and ultimately never changes his ways. He will always be a risk to any woman he gets involved with and will continue to see himself as victim. I've seen men weep in court before. As soon as they're able, they go back to their old ways. I'm not trying to be mean, I'm speaking from experience.
top image found here
 below image found here