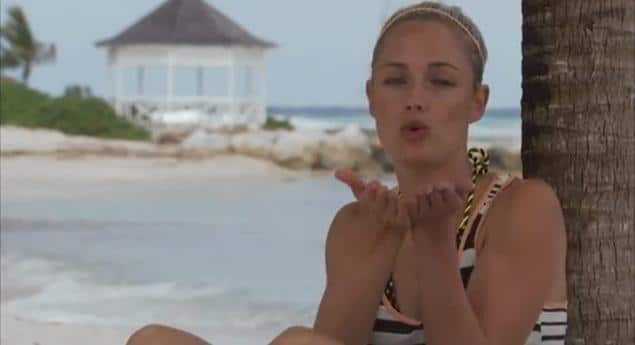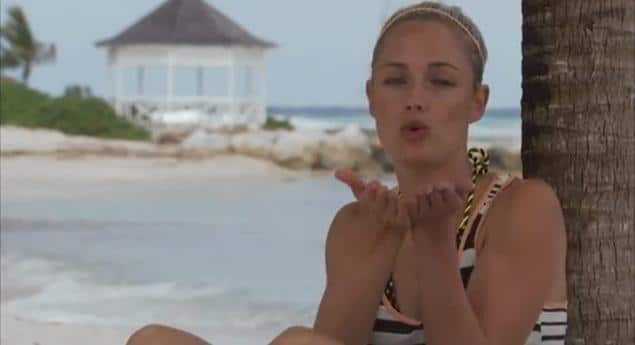 Oscar Pistorius' chances of bail rise after police blunders.
Reeva Steenkamp funeral held. Mourners outraged.
Oscar Pistorius breaks down in court. Bail hearing suspended.
Was Oscar Pistorius jealous of his girlfriend, Reeva Steenkamp's ex boyfriend?
Jealous? Did Oscar Pistorius try to use a cricket bat on his girlfriend Reeva Steenkamp?
Blade Runner nearly shot friend days before attack on girlfriend Reeva Steenkamp.
Blade Runner, Oscar Pistorius's girlfriend Reeva Steenkamp planned to deliver speech on abuse on day she died.
Blade Runner, Oscar Pistorius tried to revive dead girlfriend. On suicide watch.
Adverts and billboards featuring Blade Runner, Oscar Pistorius taken down.
Did Blade runner, Oscar Pistorius intentionally kill model girlfriend Reeva Steenkamp?
As speculation continues to mount as to the tragic death of South African beauty, Reeva Steenkamp the latest theory gaining ground is that 'Blade Runner,' Oscar Pistorius was furious after coming across a text on her Ipad from ex boyfriend and general all round hunk and South African legend, Francois Hougaard. At the time of Steenkamp's death, her bloodied Ipad was found in the bathroom where she had initially been shot, it is believed she possibly ran there to escape the ire of Pistorius.
According to police sources who spoke with South Africa's City Press, police are currently running tests on a bloodied cricket bat they believe may have been used to beat Steenkamp, whose skull was "crushed." (Alternately, they speculate, the bat may have been used as a defensive weapon by Steenkamp, or as a battering ram to knock down the door behind which Steenkamp was hiding—either of which possibility would undermine Pistorius' contention that he mistook Steenkamp for a robber.) The City Press article reports several new details about the case:
One cartridge was found in the bedroom and the police suspect Oscar may have "chased" her and fired the first shot before Steenkamp could lock herself inside the toilet.
"The suspicion is that the first shot, in the bedroom, hit her in the hip. She then ran and locked herself in the toilet. She was doubled over because of the pain. He fired three more shots. She probably covered her head, which is why the bullet also went through her hand," said a source. […]
In anticipation of a possible argument that he experienced "roid rage" – extremely aggressive behaviour associated with taking large doses of steroids – the police insisted that the athlete's blood be tested for any foreign substances.
Authorities are also testing to see whose blood exactly it was that was found on the bat.
The journal goes on to note that the pair had been sleeping together prior to the incident around 3:20 a.m. — Steenkamp was wearing a nightie and the bedsheets showed signs two people had been sleeping there.
Reflects one commentator: The legless object of pity who was the darling of the press and propped up as a role model ends up unmasked. People need to stop putting sports stars up on a pedestal merely because they smile and enjoy repetitive physical movements.
via gawker.