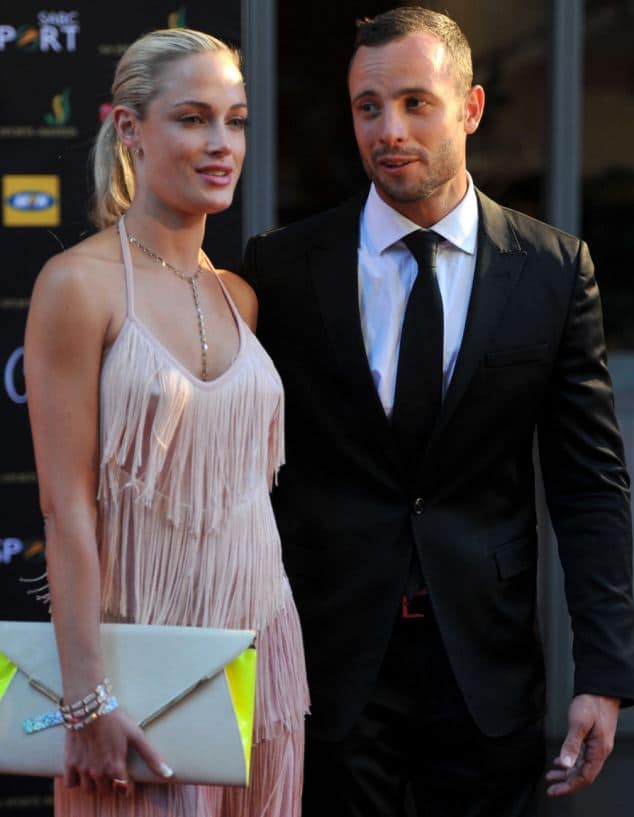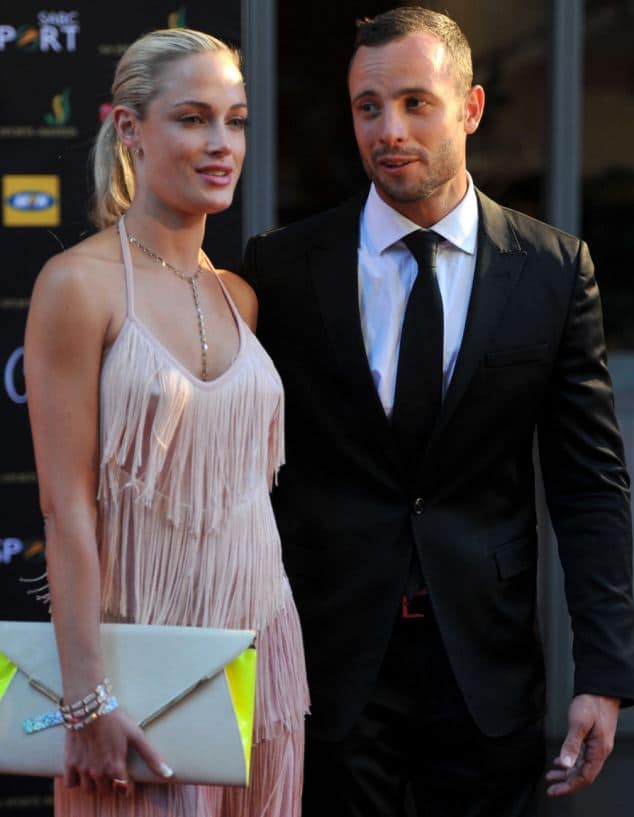 Oscar Pistorius' chances of bail rise after police blunders.
Reeva Steenkamp funeral held. Mourners outraged.
Oscar Pistorius breaks down in court. Bail hearing suspended.
Was Oscar Pistorius jealous of his girlfriend, Reeva Steenkamp's ex boyfriend?
Jealous? Did Oscar Pistorius try to use a cricket bat on his girlfriend Reeva Steenkamp?
Blade Runner nearly shot friend days before attack on girlfriend Reeva Steenkamp.
Blade Runner, Oscar Pistorius's girlfriend Reeva Steenkamp planned to deliver speech on abuse on day she died.
Adverts and billboards featuring Blade Runner, Oscar Pistorius taken down.
Did Blade runner, Oscar Pistorius intentionally kill model girlfriend Reeva Steenkamp?
It is now being reported that Blade Runner, Oscar Pistorius attempted to revive his girlfriend, 30 year old Reeva Steenkamp after having shot her 4 times.
At the time of the shooting attending paramedics motioned that she was still breathing and that Pistorius had attempted mouth to mouth resuscitation. Subsequent efforts by paramedics were not able to revive Steenkamp.
Local outlets have reported that at the time of the shooting, nearby security guards had heard shots and had rushed to Pistorius' house where they found the Paralympic gold medalist running down the stairs with Steenkamp in his arms.
Indicted yesterday for attempted murder, the athlete who was seen crying copiously in court has now been placed on suicide watch over fears he may now wish to take his own life.
Told a local source: 'Oscar is innocent but he feels as though he has descended into hell. He is absolutely devastated and struggling to deal with his emotions. He's been given a cell to himself at the police station but there are criminals in cells around him and he doesn't belong there. There are police concerns over his mental state.'
During yesterday' arraignment Pistorius' family and management issued a joint statement which offered that 'the alleged murder is disputed in the strongest possible terms.' 
Prosecutor Gerrie Nel has already indicated that she intends to argue that the shooting of Miss Steenkamp, a former TV presenter, in the early hours of Thursday was premeditated.
They will tell the court that neighbours heard screaming and shouting from the mansion on the high security Silver Lakes Estate – there had been no robberies there for the past five years – followed by a shot.
Mention of the word 'pre-meditated' during court proceedings caused Pistorius to slump forward and he could be seen to be breathing heavily through his hands.
Police said an autopsy on the body of the victim was also taking place, but that its results would not be published.
Forensic experts yesterday continued to examine the scene of the shooting, sealing off the athlete's house.
The case to date has captivated the nation who had rested high hopes on the athlete to inspire a collective all too used to civil strife and racial discord. South Africa is said to have one of the world's highest incidence of violence and gun murders.
Ran one local headline: 'Golden boy loses shine…'
It is expected debate will run for months as to what led to the sportsman's decline and to what extent the underbelly of a legend lay dormant and how a nation that once idealized him will come to terms with than a less than decorous side to their golden boy…
The couple are said to have only been involved since November of last year.