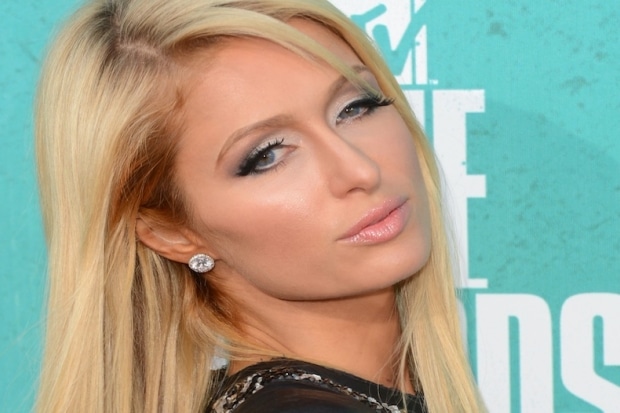 How to make lots of money without really trying…
Paris Hilton is once again laughing all the way to the bank after the heiress collected a cool $300 000 for doing nothing more than agreeing to appear in a vapid Danish reality show who were desperate to book her because of her perceived draw.
Interestingly radaronline go on to point out how insiders go on to reveal the heiress agreed to take on the 'project' with the belief that she didn't believe the show would end up airing in the US where she was certain she would almost receive wide flack for her engagement with the show. Which is probably the heiress' way of taking a big chunk of the calorie loaded cheese cake without you watching her and tormenting her for it.
The show is said to have been shot on location in Mexico with the premise of single holidayers competing for the honor of who could manage to stay the longest at the cache 'Paradise Hotel.' Originally airing back in 2003 with FOX the show was dropped and picked up by the Danish who had no problem showing all the sin, sex and excessive partying revelers would have.
During filming it was disclosed that Parisite, single at the time was game for anything and during one episode a contestant dropped his pants to reveal a tattoo to her majesty. No word yet whether Paris in turn dropped her slacks to reveal her very own special tattoo….
above image found here