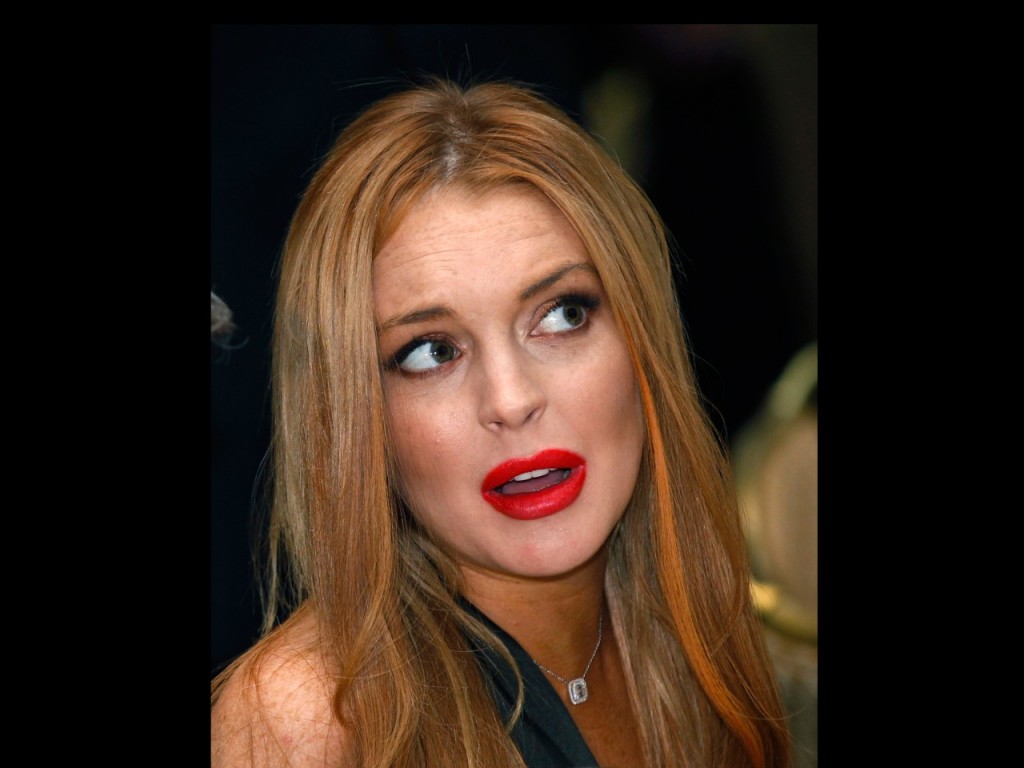 Making the latest rounds in the ever changing good/bad mood of our favorite collective media whore, Lindsay Lohan comes the news that our heroine has turned down an offer to star on 'Dancing with the stars.'
Why? Because she's too good for it. Or to put it another way, why confuse fans with a fake reality show when you are already deeply involved in your own life reality show which to date has kept the nation hooked for years. Yes I have google alert for anything that smells of Lindsay.
But of course what's got some gossip writers now wondering is why our collective hero turned down the lush offer, said to have maxed out as high as $550 000? Never mind all the cash she owes them gentle folk at the IRS.
The most pervasive view is that our Lilo still wants to be taken seriously as a brand actress (I know Lindsay, all them reality star types are phonies and not quite up to the gifted starlet we all know you capable of being) as she tries one more time despite her recent backlash with 'Dick and Liz,' to be a noted film star.
Check her out soon in Rob Schneider's comedy 'InAPPropriate.' She's the one fourth billed….
Said not to be too ditzy about a possible 'Dancing with the stars,' is this new up and comer…
1800 I CAN NOT HAVE MY SOUL BOUGHT EVER