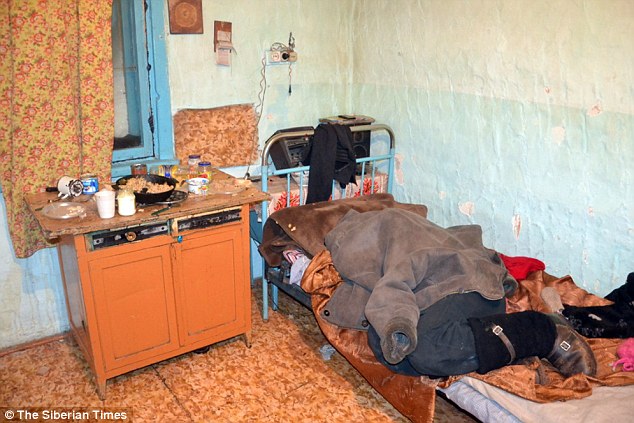 Oldonda, Siberia. Andrey Gadzhiev's sister Elena Titova, 29 had only left her 18 month old daughter in the company of her brother for 15 minutes whilst visiting a neighbor but it would end up being the most painful excruciating 15 minutes of her life…
Upon returning from the neighbor's Titova demanded to know what had happened to her child who had suddenly gone missing but her brother so intoxicated at the time was unable to assist her.
Deciding to search through the house, Titova then noticed a strange smell coming from the oven. Yes I know this is the part where you are suppose to groan and wince.
Opening the hot oven door Titova came across the roasting remains of her daughter's charred body.
At the same time a fragment of the child's leg was also found near the sink in the kitchen. Yes the tears, the shock, who can really understand the human condition?
Police were subsequently called to the house where 34 year old Gadzhiev showed no emotion and offered that the child had simply fallen on the floor and died which of course led to him procuring the idea of then cooking her hiding her body in the oven.
Gadzhiev has since been charged with the child's murder.