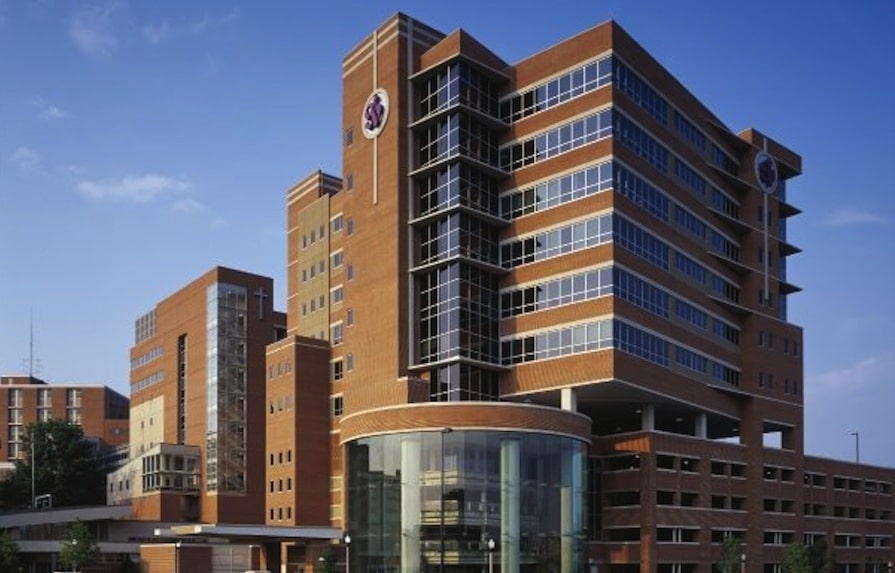 America's favorite past time now includes shooting anyone you can set your trigger off at…
Sad news as reports of another public shooting (yes and you all thought the wild west was somewhere over there in Afghanistan…) come to the fore with the disclosure that an unidentified man opened fire in a Birmingham, Alabama St Vincent's hospital.
The unidentified gunman managed to shoot two hospital patients and wound an officer before a second officer shot and killed him. The three people who were shot are now recovering.
The authorities were called after a tipster phoned police to tell them that a man was walking around the hospital with a gun.
No reason has yet been offered as to how the individual acquired their gun nor why they had chosen to shoot in the first place. Let alone in a hospital. Then again do we really need reasons anymore as America's favorite pastime makes a dizzy resurgence?