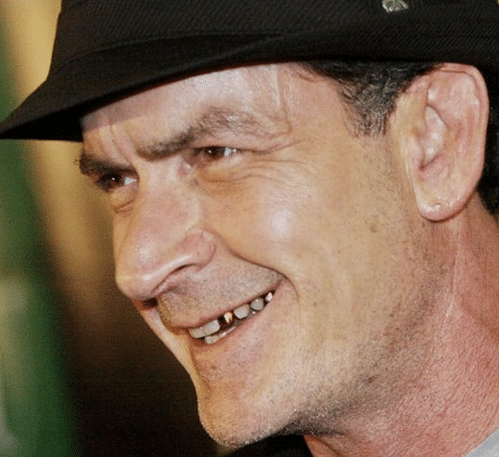 In the latest chapter of Lindsay Lohan's life once again takes center stage for those of us too bored and tired to talk about real issues of importance we learn that during the filming of scary movie 'Scary Movie 5' our collective heroine resisted touching scary co actor Charlie Sheen's lips.
tmz: Sources close to Lindsay tell TMZ, she was supposed to kiss Charlie three times during their "Scary Movie" bedroom scene, but she ultimately refused to do it because of Charlie's wild partying past.
It's unclear what Lindsay was so paranoid about — but we're told BOTH parties had to sign releases that they didn't have cold sores.
Of course what's ironic about the whole 'I wont kiss that crackhead' is the fact that our heroine herself has a similarly charted historical presence with 'my lips have been bastardized by my demons too.' Which is Lilo's way of saying she's seen the underbelly of the crack whale herself and although at one point that shit tasted good these days it hardly registers as the type of nutritious cuisine that it once did. Alas.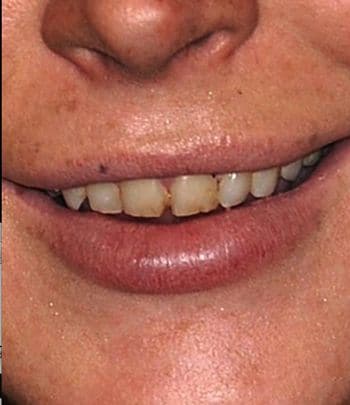 In fact so concerned was Lilo about having to put her newly reworked mouth near CoCo's (who coincidentally has had his denture supply reworked too, can anyone guess why?) she had even warned producers prior to shooting that shit was a no go. Unfortunately the script wasn't changed during filming which means only one thing, CoCo was forced to kiss Lohan's body double.
If only the insides of your mouth tasted like the backside of every washed up crack whore that dropped by at 4 am on a Monday morning …