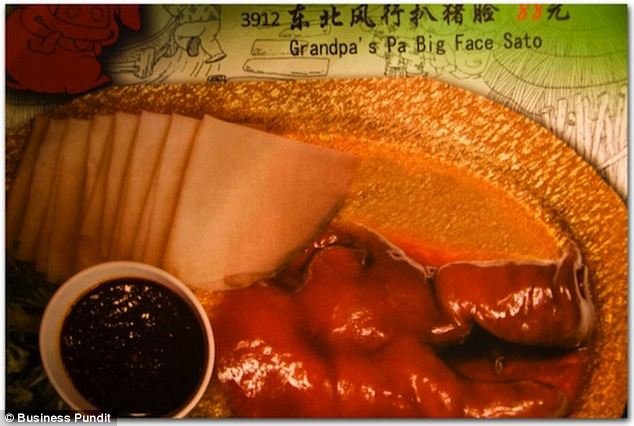 Kids have you wrapped your chops around a car hit cheese bacon mushroom face? Or how about dipping your nose into a 'urine smelling' item on the menu? Never mind last week's wacko date.
Read along as website BusinessPundit.com picks off some of the more ingenuous menu translations to come your way.
Personally I'm going to ask for a doggy bag for the half grilled chicken and herpes, cause who can't resist getting herpes from sucking on a drumstick?