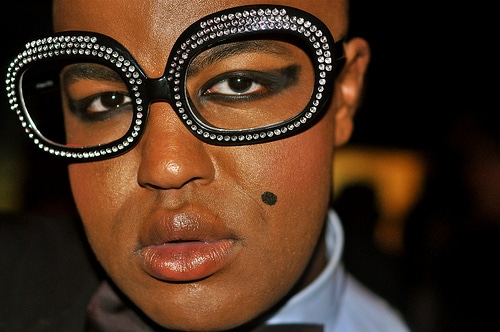 Kids, sadly nightclub hero Malik So Chic's time came and went some 4 years ago but that hasn't necessarily stopped our NYC hero from attempting a resurgence of sorts.
With his new video, 'I don't fail dance by Malik So Chic,' we can all once again watch in aghast as a once rising star commiserates in his own plunder.
Let's hope Malik gets cast in a new reality show sometime soon, or better still manages to finally get that handbag, luxury umbrella or whatever it is flashy club kids invent to get us back to adoring them…
Nevermind Malik, Scallywag still loves you rich or poor, famous or just another nobody….