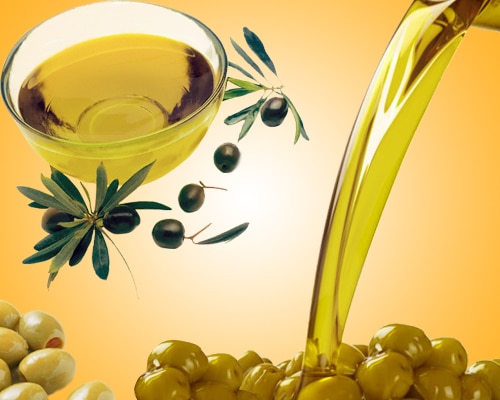 The clever things that some people attempt to pull off which really aren't that clever after all…
A 50 year old Thai man was rushed to hospital after a botched attempt to enlarge his penis by injecting olive oil into it.
A common practice in the region, it also involves bees wax, silicone or even paraffin with an estimated 40 patients a week seeking treatment for side effects.
According to AFP the 50 year old man developed a severe infection after injecting his penis with olive oil over a number of years.
The infection was cancerous and urgent surgery was required to remove his genitals.
Offered Sirikul Jiraranaikhajorn, spokeswoman for the Police General Hospital in Bangkok:  'This is the biggest genital surgery we have ever done as we found cancer.'
The practice often conducted at backstreet clinics throughout the country has led to countless warnings against the procedure to little avail.
Reflects Jiraranaikhajorn: 'It only brings bad results – people misunderstand [that is works],' 
'A woman will love a man not because of the size.'
Oh dear the things some men will do to attract love in their lives….