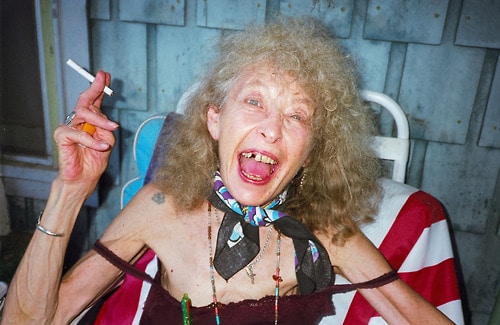 For all his contentious reputation as a photographer, Terry Richardson has a very keen insight into the human condition and to boot a sensitive side to his soul. Case in point the photos below in testament to the photographer's mother, Annie Lomax who died yesterday.
Have a look and ask yourself if you had to remember and capture your own mother on her last legs of life how would you do it? Mr Richardson for one has done it with aplomb and humble brilliance. My condolences Terry- best Scallywag.
Go here to see more images on Terry Richardson's tumblr page.