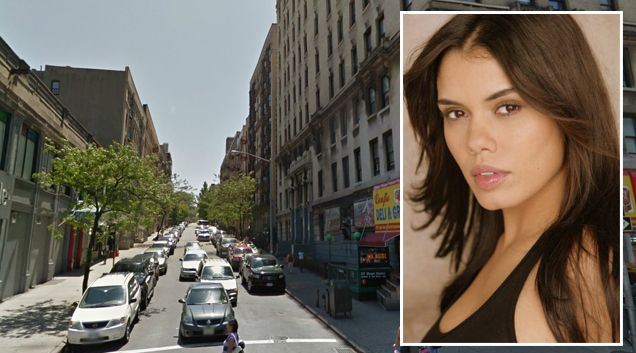 Mabel Pantaleon, an actress with history of mental illness has been missing for four days, since she was last seen outside her Manhattan apartment.
The actress who has recurring roles on the shows Dexter and Mystery ER had left a nursing program in order to pursue her life ambition of being an actress. It is also known that Mabel Pantaleon came runner up in the Miss Latina New York USA pageant in 2003.
According to police reports the actress was last seen on west 157th st in upper Manhattan and may have been driving a silver Toyota Camry. She is also known to have been wearing a shirt with 'Drake,' emblazoned on it. She is 5'7 and 165 pounds with brown eyes and black hair.
Authorities request anyone with information as to Miss Pantaleon's disappearance has been asked to call NYPD Crime Stoppers at (800) 577-TIPS.
Let's hope no foul play has come into play…