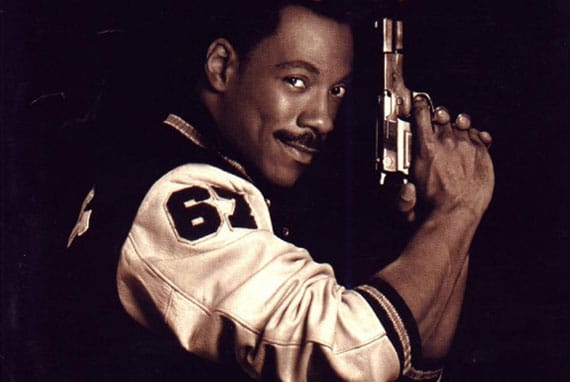 Yes it's true.
Scandalous rumors have been said that the comedian and actor Eddie Murphy is no longer with us. Eddie Murphy was "pronounced" dead on July 12, 2012 shortly after a snowboarding accident in Zermatt ski resort in Zermatt, Switzerland.
Eddie Murphy was air lifted by ski patrols to a local hospital minutes after the accident. Murphy was wearing a helmet at the time of the accident and drugs and alcohol does not seem to have emerged.
However, despite of what twitter has informed you, it is all false. Eddie Murphy is NOT dead. As oppose to his career that's another story.
Reports claims he was left unconscious during the snowboard accident. According to the source www.mtv.com Eddie Murphy has been on several extreme snowboarding accidents and rumors has articulated that he was left dead in the past few months.