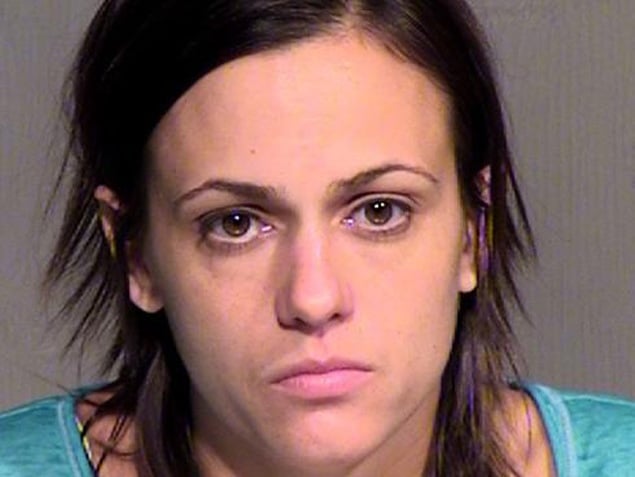 What's good for the goose is not always good for the gander…
Valerie Topete has found herself in a tenuous situation after authorities arrested her after she was spotted pouring beer into the flask of her two year old son whilst recently dining at the Peter Piper Pizza restaurant in Phoenix, Arizona.
After witnessing the child drinking some of the alcohol and subsequently falling out of his chair (yes I know the shit was that good) witnesses then summoned authorities.
There to have dinner with her husband and three children, Valerie Topete later admitted to authorities that she only poured beer into the child's flask because he kept pointing to it (if only I had learned that drink when I was 8 years old I would have become a seasoned alco by the time I was 11).
But it gets better. According to court documents, Valerie Topete only poured the child beer because she was exercising reverse psychology (something that every 2 year old is well versed in one imagines) and had hoped that the child would not take the beverage. Of course that doesn't explain why Valerie Topete allowed her child to go ahead and drink the beverage anyway when her ploy 'backfired.' Of course one can only imagine what kind of 'reverse psychology' goes on behind closed doors…
The child was subsequently taken to hospital for precautionary reasons before being later released with doctors determining that there was nothing wrong with him. At present Valerie Topete is being held on suspicion of child abuse.
The child is now in the custody of its natural father.