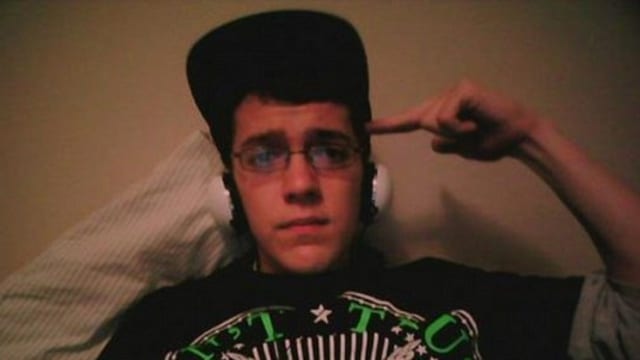 A 19 year old Kent State University student who posted a message via twitter where he planned to 'shoot up' the school has been arrested. At present William Koberna has been charged with inducing panic (you think?), felon and aggravated menacing.
For his efforts, Koberna who almost certainly was influenced by the Aurora, Colorado shootings also faces being suspended or dismissed from the university.
Offered Kent State University president Lester A Lefton: "Our students, employees, and all those who come to campus should know that their safety is our top priority. Any threat to our campus community is taken seriously and immediately investigated."
A cry for help, a dare to see if anyone would take him seriously or just another malcontent individual who found himself getting caught up in the shoot them up or be damned violence bravado that is taking America by storm.
American college students are getting more hostile, or maybe not…
And then there was reaction too:
On Twitter, friends of Koberna expressed shock at his arrest.
"Holy sh*t I can't believe bill got arrested for a tweet," said Ashley Mikulec. "If they saw half of his tweets and took them seriously he'd be in a mental asylum."
via WEWS-TV