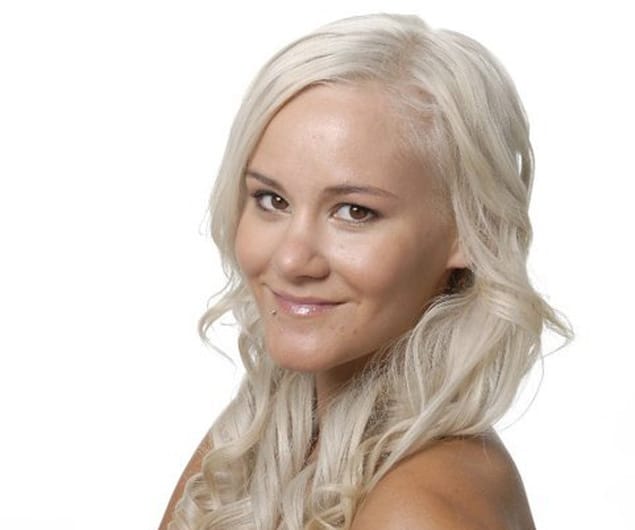 Aussie police release new Buxom Bandit video.
Will Australia's 'Buxom Bandit' be caught?
Twenty two year old Tonee Walker, otherwise known as the Buxom Bandit has decided to turn herself to authorities after a burglary heist went horribly wrong for her and waiting accomplice Joshua Spinks.
First gaining worldwide notoriety when she was seen entering a Queensland service station with a preposterous disguise (she wore a knit cap, gloves but left her ample cleavage up for view) the naive bandit was caught making some threatening gestures on video before awkwardly grabbing some small cash and into a waiting 4 WD. Her bumbling efforts helped make her the butt of jokes worldwide as well as earning her some degree of endearment for her misguided and kitsch efforts.
Nevertheless it seems all the attention was too much for the 22 year old who by now had become an unwitting worldwide figure. According to news.com.au it seems the young bandit's erratic behavior, precipitated by a dependency on drugs and booze has of late escalated her culpable ways, necessitating the presiding magistrate, Brian Kilmartin to refuse her bail and to remand her in custody on August 20th.
According to Walker it had been 22 year old Joshua Spinks' idea to re arrange her bustier so as to detract attention to her facial features. Unfortunately for the Buxom Bandit the gesture has only forced her in the end to come to grips with all the other unsavory features of her persona. Let's hope she gets the guidance she needs…