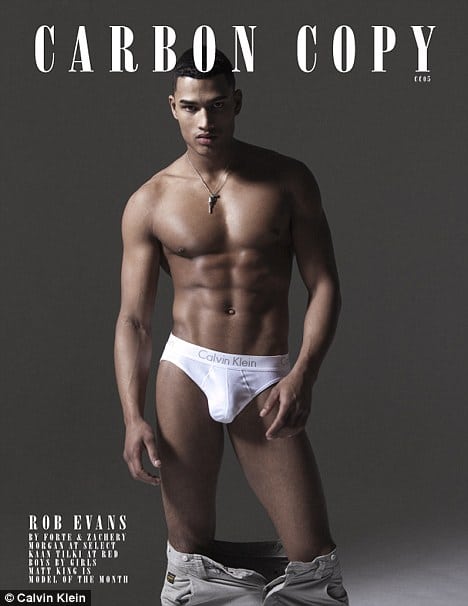 Tyra Banks would like to let you all know it's time all you bixches went on got yourselves liberated and find yourself a juicy toy boy too.
Showing us she's above it all, Tyra Banks, the 38 presenter of America's Next top model is rumored to be dating British hunk (yes look at that bixch, my peen is flailing in the wind) Robert Evans this past month.
According to radaronlinethe pair were seen flirting (that's a nice way of saying sticking each others yummy parts in each other in soft version) at posh boite the Palihouse in Los Angeles.
Not only is Tyra's hunk a prodding boxeer, he's also a Givenchy model who knows how to wow the camera.
For her part Tyra dropped a $100 bill at the waitress serving her and her hunk at Palihouse as she walked past with her tongue lapping at the junior hunk.
Don't you wish you could fit into those boxers too? I know I do…