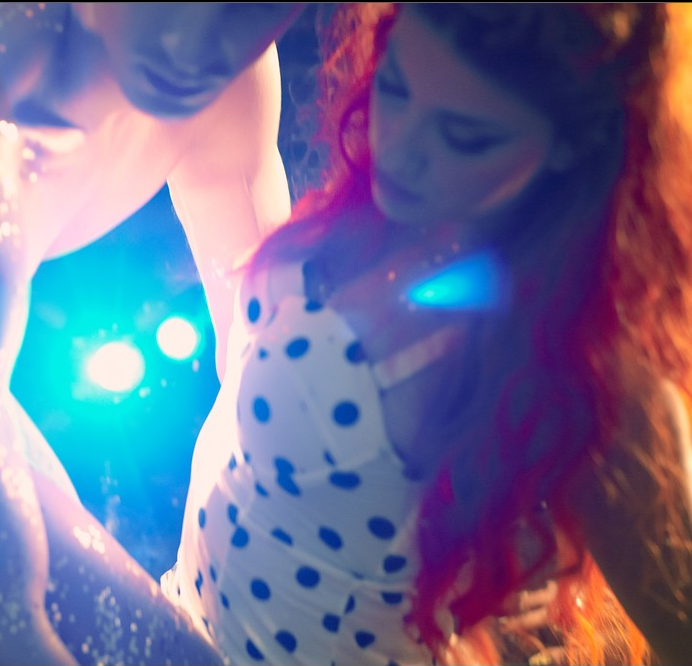 Listening to stylecaster's one on one interview with the fierce lithe British performer (the photo shoot is quite a feat as she is made to resemble a love struck disco queen- did you think otherwise?) one can't help thinking to themselves, 'here's a live one.' That of course is no wonder once one stops for a moment to listen to the performer wax attitudes on life, personal philosophy and the fact that 'this is what I got."
What she got though is something to reckon with as the child of eccentric parents (of course Neon hardly disappoints in this department either) who grew up swallowing swords and being a trapeze artist, living in India for a spell before taking on her call to music
stylecaster: Despite a past that some may deem unconventional, this bona fide circus child developed her writing, poetry and eventually her voice. In early 2010, her undeniable talent was recognized by the legendary Kara DioGuardi and was soon signed to Warner Brothers Records.
Neon Hitch, the little pop tart that could and would and has….
Go here for more images from a love struck disco queen.