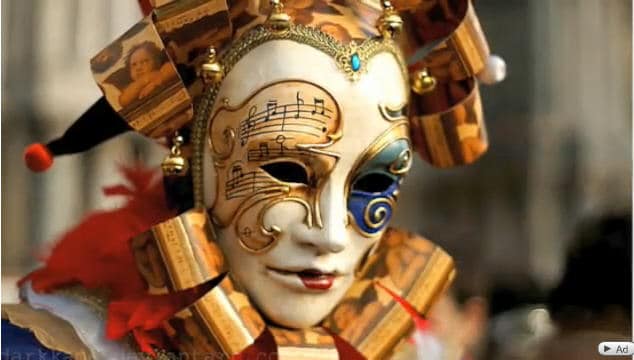 Being beautiful does pay after all…
Let's see if you can get into this party bixches! According to the NY Post, 'an army of models, carousers and beautiful creatures of the night,' are being lined up for a Saudi prince tonight at the Standard Hotel. At present the Prince has booked the entire Boom Boom room and is making final casting calls to ensure only the most beautiful looking women get in and make do as pretty wall flower (yes finally women can cry they have found the meaning of life). High on the Prince's list are beautiful Russian gold diggers girls.
Already said to be attending the soiree include Justin Timberlake, Swizz Beatz and Usher. The theme of the evening is said to juxtapose that of famed Venetian Masquerade balls, with the invite reading: 'Masquerade balls were costumed public festivities that were particularly popular in Venice. They were generally elaborate dances held for members of the upper classes . . . Masquerade balls became common throughout mainland Europe in the 17th and 18th centuries. A Swiss count is credited with having introduced the Venetian fashion of a semipublic masquerade ball to London in the 18th century, with the first being held at Haymarket Opera House. Throughout the century the dances became popular, both in England, then colonial America."
Hmm, are you on tonight's guest list too…?