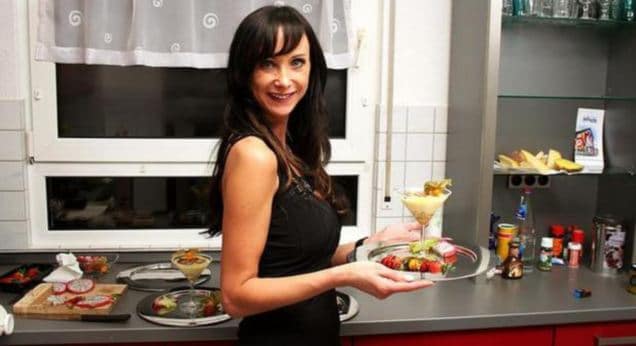 German model, Claudier Boerner kills herself after being taunted by internet trolls after  appearing on a German television cooking competition.
Ms Boerner was found dead in her apartment after participating in TV show , 'The Perfect Dinner,' (could the title of the show be more ironic?) a cooking show that aired in Germany.
After having appeared on the show, widespread condemnation started en masse. The model apparently received a barrage of criticism as to her appearance on the show via email and social media. A majority of the complaints pegged the model as an attention seeker and as a show off. Other disparaging comments included references to her breasts being fake.
Upon her death, programmers posted the following message on the programme's website: 'This week we received the sad news that Claudia, who was seen in the past week at The Perfect Dinner has died.
She struck us as a friendly, open-minded young woman. We were all surprised and shocked by the news.'
At present it is not conclusive if the trolling led Ms Boerner to take her life but at the moment it appears it may have had a decisive affect on the model who programmers held was simply trying to make a good impression and may not have had a thick enough skin to ignore some of the more cruel comments she had received. Welcome to the age of internet trolling indeed…