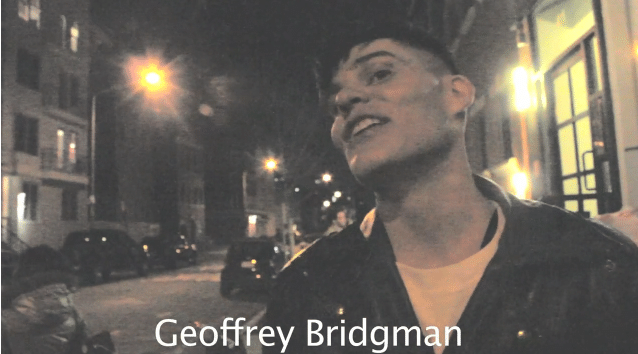 Kids, I can never say enough good things about the hawt bixches who run their spiffy art collective out of Manetamed Gallery in Williamsburg, Brooklyn. This past Saturday yours truly once again popped by to have his appetite whetted and mix with the savvy set of Billyburg.
As curated by Magda Magdalena and her resident hawt bixhes, Magda and co's latest foray included the event simply titled 'human' event' and with pulsing music and a tre bon chic crowd- it certainly was.
For those with imagination and like to think outside of the box drop by our preferred hawt bixch' s art den' 'Manetamed Gallery."
Enjoy the video kids…lol
Hipsters do actually do it better. Slummin' it at Manetamed Gallery.
Williamsburg's Mantamed Gallery makes a lazy Sunday a hipper than thou one.
"HUMAN" EVENT AT MANETAMED GALLERY from magdalena ryczko on Vimeo.