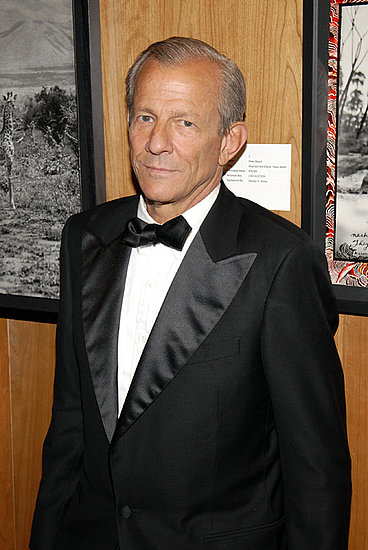 Serafina the restaurant chain  staged a wild  grand opening party on the upper westside one recent night. The guest of honor was elusive artist, modelizer and party dude Peter Beard.
The last time I ran into Mr. Beard was in Montauk some years back when his skeletal demeanor indicated that all the blow consumed over the years had taken its toll. Last Wednesday night he looked positively healthy and years younger surrounded by a bevy of attractive cougars who hung on his every word.
Owners Vittorio Assef  and Fabio Granato were congenial hosts as the crowd feasted on signature pizzas, pasta and sushi. A hot lady electric violinist played gypsy inflected dance music as the prosecco flowed into the wee hours.