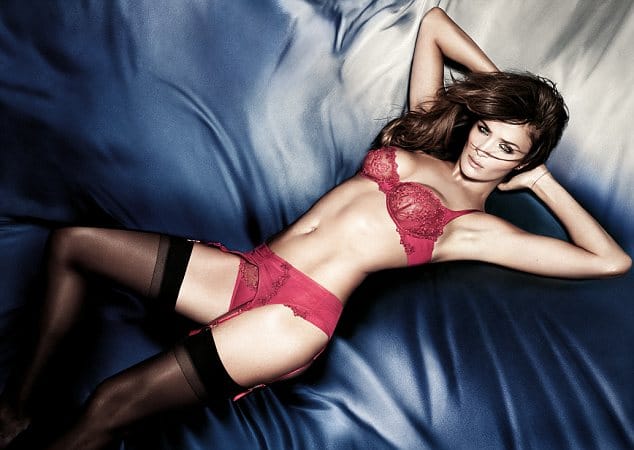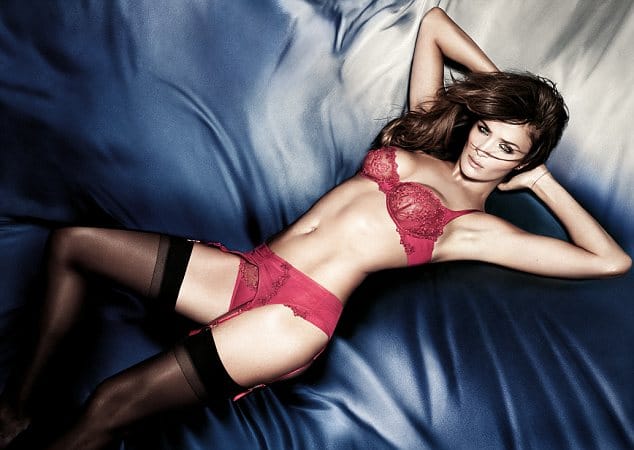 Not only is she the ambassador of the Triumph Essence collection, she's the designer and at the age of 42 one of the models too. Not bad work if you can get it…
Here's something that may well have you immediately going on a diet or running out the door for a 3 hour run (or in my case sighing with resignation) The visage of super fit model Helena Christensen as she models three pieces for the 2012 Essence Spring/Summer collection that she coincidentally designed.
With attention to supple properties (nothing that this author could ever understand) Ms Christensen has gone on to create a collection that will in all likelihood have women luxuriating in the silky body hugging naughty lingerie.
Reflects the former Victoria's Secret model (raise your hand if you saved the issues that she appeared in….):
'For me, it's essential for a lingerie company to have a female perspective. After all, women are wearing these pieces and it's all about what makes you feel good. And these sophisticated styles definitely do that.'
Indeed the Essence line only launched last year has positioned itself to offer a perfect pit, precise craftmanship and attention to small details.
Ladies isn't it time you drove some one dear to your heart deliciously mad tonight?