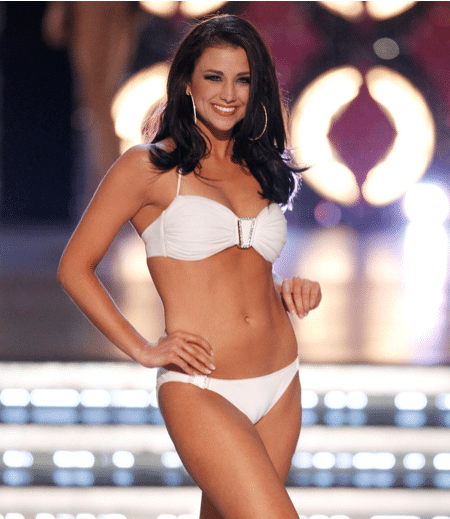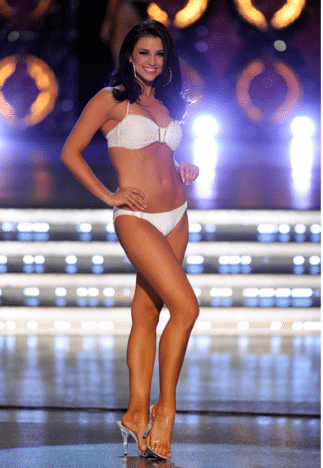 Nothing says more than the anticipation of a pageant than the judging of best swimsuit. With 53 girls last night competing for the crown of Ms USA the swimsuit department was a crucial factor in getting to the final 15 girls then the final 10 were they got to answer delicate questions posed to them by judges.
By now it's understood Ms Wisconsin Laura Kaeppeler won the crown but judging by some of these pics below there were some definite contenders hot on the heels of Ms Wisconsin.
That said here is a rundown of some of our favorite girls wowing us in their bikinis. Let's see if you agree with our swimsuit choices….
All images sourced from zimbio