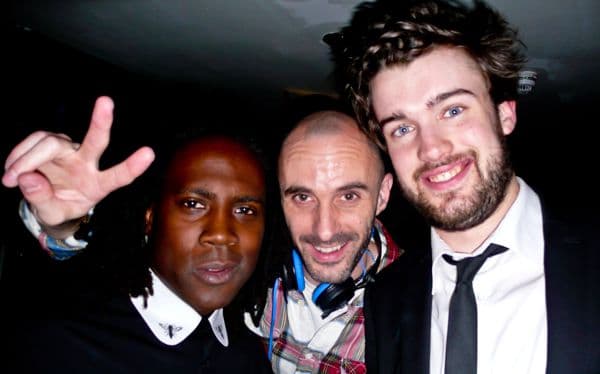 And courtesy of Dan Stern of streetfashionmonitor (the best street fashion photography site out there hands down) we have this:
Last night I experienced a magical club / party night at the Supperclub. It was celebrating its 2 year birthday with the original Amsterdam club being around for 20 years with sister clubs in LA , Frisco , Istanbul & I think NYC …….www.thesupperclubinc.com.
It was big fun, it was freaky, it was sexy, it was funky…..whilst across the water they were celebrating Thanks Giving Femi & the Supperclub crew were giving thanks to 2 years of wonderful entertainment in West London…
(Images continue next page).