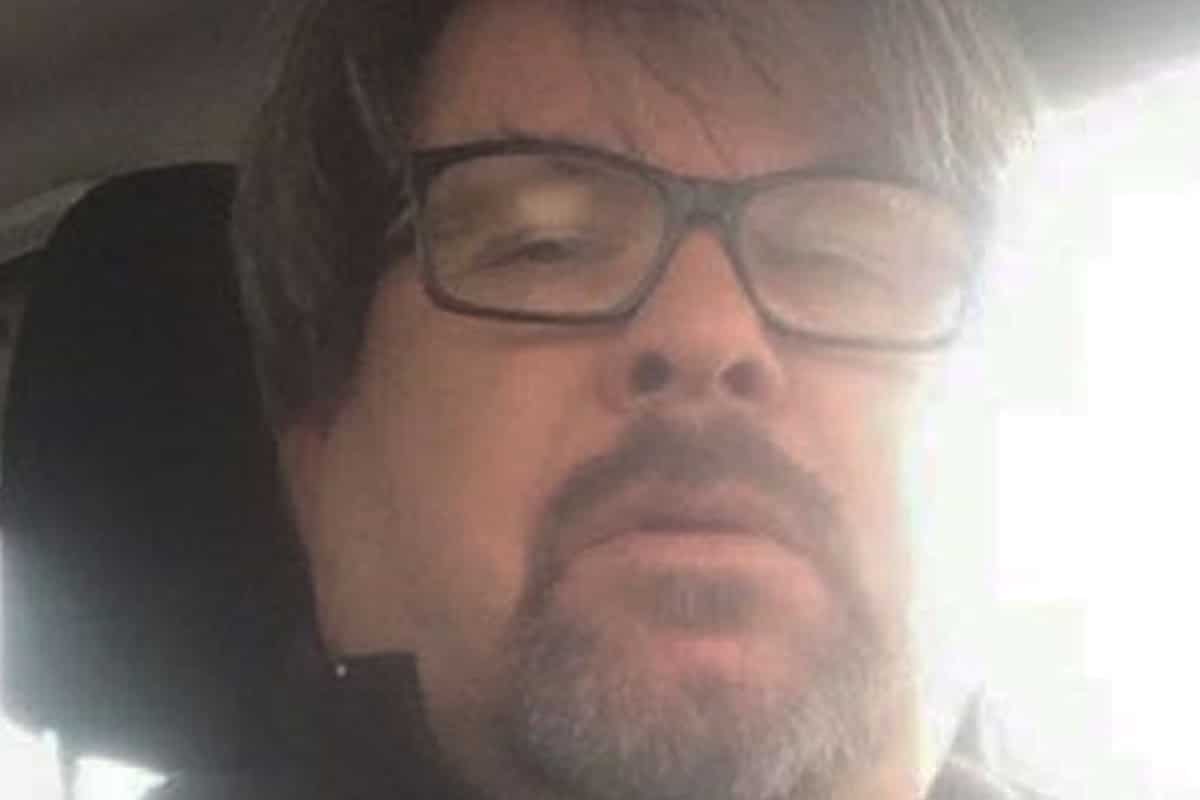 Kalamazoo Uber shooting suspect, Jason Dalton pleads guilty to murder to spare his family and his victim's family the horrors of one February, 2016 day. 
A Michigan, Uber driver charged with killing six strangers between picking up rides on one single day in February, 2016 has pleaded guilty to murder.
Jason Brian Dalton's 'surprise' plea, Monday morning, occurred as lawyers and a judge planned to pick a jury in Kalamazoo County court. There was no deal for Dalton: He pleaded guilty to murder and attempted murder, and he faces a mandatory sentence of life in prison with no chance for parole according to WOODTV.
'I've wanted to do this for quite a while,' Dalton told a judge.
He answered 'yes' to a series of questions, admitting that he shot eight people at three locations in the Kalamazoo area in 2016. Four women, a man and a 17-year-old boy were killed.
The victims were identified as Richard Smith, Tyler Smith, Mary Jo Nye, Mary Lou Nye, Tiana Carruthers, Barbara Hawthorne, Judy Brown and Abigail Kopf.
After Dalton's arrest, police quoted him as saying a 'devil figure' on Uber's app was controlling him on the day of the shootings. However, a judge ruled Dalton's confession could not be used during his trial.
He was found competent to stand trial and last week dropped an insanity defense.
Defense attorney Eusebio Solis said he advised Dalton not to plead guilty. But he said his client wanted to spare families more grief during a trial.
Jason Dalton pleads guilty to murder: A day of terror.
On Feb. 20, 2016, Dalton shot eight people at three locations over the course of about five hours. The shootings started just before 6 p.m., when Dalton repeatedly shot Tiana Carruthers, then 25, near her Richland Township home as she shielded children from the gunfire. She was seriously injured, but survived.
Over about the next four hours, Dalton picked up fares in his capacity as an Uber driver, though none of them were hurt. Nevertheless, Dalton had been reported to 911 for driving erratically and scaring customers who escaped from the car when the driver slowed down.
Shortly after 10 p.m., Dalton fatally shot father and son Rich and Tyler Smith as they checked out a vehicle in Kalamazoo.
Four other victims; Mary Lou Nye, 62, Mary Jo Nye, 60, Judy Brown, 74, and Barbara Hawthorne, 68 were killed in the parking lot of the Texas Township Cracker Barrel as they returned to their vehicles after catching a show at the Miller Auditorium.
Before her death, Hawthorne insisted medical crews first work on 14-year-old Abigail Kopf, who had been shot in the head. The teenager nearly died, but pulled through.
Those who lived near Dalton had remarked Dalton was kind, but tended to display paranoid behavior in the weeks before the shooting.
Dalton faces a mandatory term of life in prison without parole after he spends as much as 16 years in prison for the eight felony firearm charges. His sentencing is scheduled for Feb. 5 at 10 a.m.
Matt Mellen Jason Dalton Uber passenger: 'He freaked out after taking a phone call'
Jason Dalton court arraignment: Motive theories emerge.
Jason Dalton victims: Mary Lou Nye, Mary Jo Nye, Dorothy Brown and Barbara Hawthorne
Jason Dalton Uber driver: 'I dropped passengers off between killings'
Jason Dalton Kalamazoo photos: Insurance broker with kids
Why did Jason Brian Dalton go on Kalamazoo shooting spree?
Why did Cracker Barrel Kalamazoo shooter kill six?