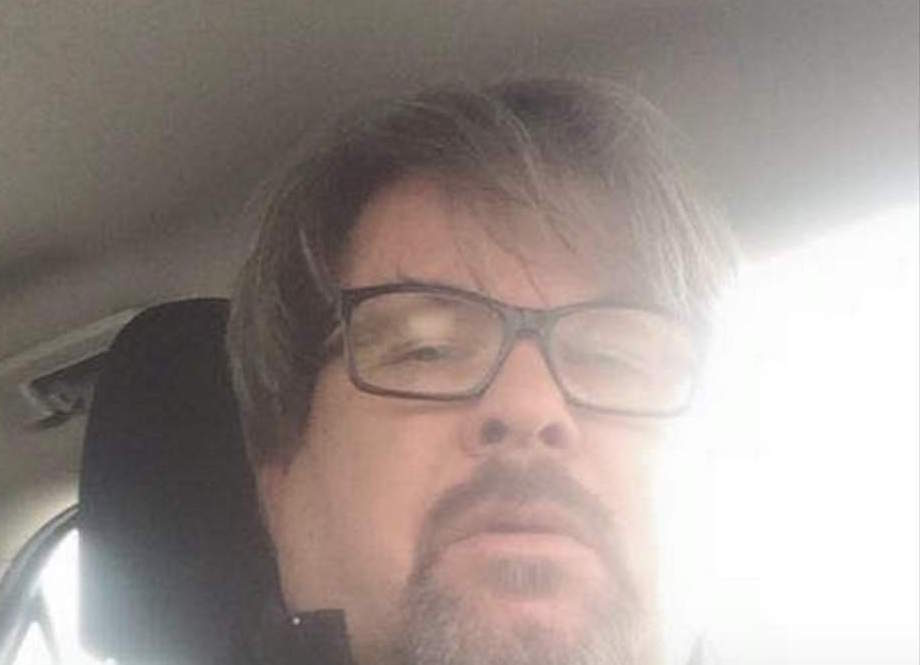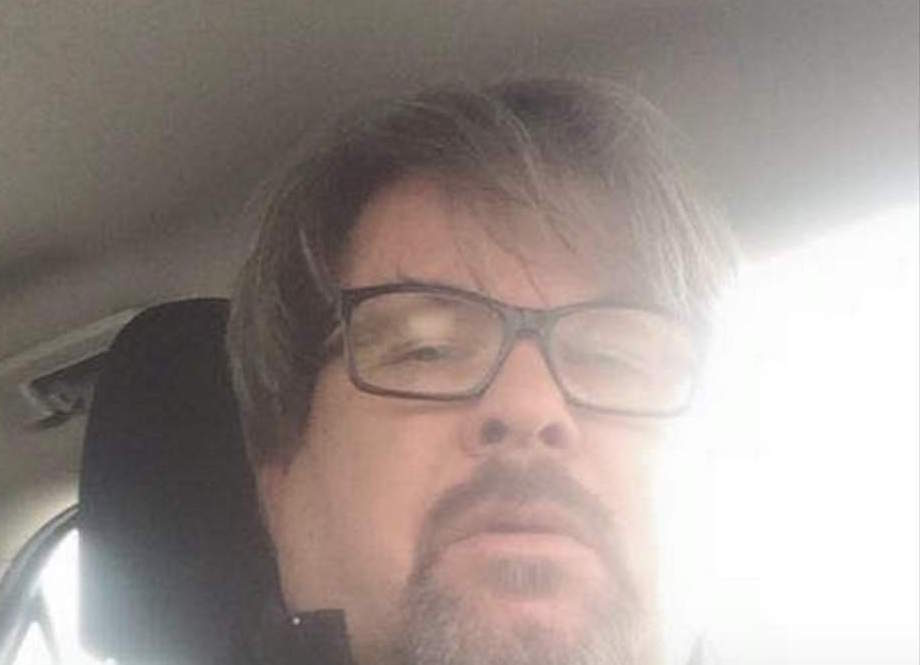 Jason Dalton Uber driver: Was the Kalamazoo shooter picking off victims in between hired driving assignments?
In what is increasingly becoming bizarre, banal, surreal and terrifying, Kalamazoo police have claimed that Jason Brian Dalton (or simply Jason Dalton) went on his indiscriminate shooting spree Saturday night in between dropping off passengers as an Uber driver.
According to WOOD-TV, authorities are investigating reports that the suspected gunman, Jason Dalton, dropped off a group of people at a Fairfield Inn before going next door to the Cracker Barrel restaurant and opening fire on two vehicles, killing four people.
The shooting at the Cracker Barrel came shortly after an earlier shooting two miles away at Seeyle Ford Kia dealership circa 10.30pm in which a father and son were killed. In turn that shooting was preceded by a shooting at 6pm at an apartment complex parking lot of Meadow Townhomes in Richland Township circa 6pm. That shooting left a woman critically injured.

Police have since told of interviewing the individuals staying at the hotel which Dalton purportedly dropped off as passengers.
Jason Dalton court arraignment: Motive theories emerge.
Matt Mellen Jason Dalton Uber passenger: 'He freaked out after taking a phone call'
Jason Dalton victims: Mary Lou Nye, Mary Jo Nye, Dorothy Brown and Barbara Hawthorne
Jason Dalton Kalamazoo photos: Insurance broker with kids
Why did Jason Brian Dalton go on Kalamazoo shooting spree?
Why did Cracker Barrel Kalamazoo shooter kill six?
Yet what is increasingly making Saturday night's Kalamazoo shootings particularly out of this world are claims that Dalton had been driving erratically whilst picking up and driving passengers while on assignment for Uber and of course intermittently picking off random strangers in between driving gigs.
A report via FOX17 has investigated an online posting claiming that Dalton had been reported earlier to 911 for driving erratically and scaring customers who escaped from the car when Dalton slowed down.
Read the post which has since gone viral:
ATTENTION zoo peeps!!! This uber driver named JASON drives a silver Chevy Equinox is NOT a sage ride! A little bit ago my fiancé got a ride with him and he was driving VERY erratically. They sideswiped a car blowing through the stop sign at Henderson castle and West Main Hill, and the driver continued driving. Then this man proceeded to drive 80mph down west main swerving in and out of oncoming traffic. Despite Matt pleading with this driver to pull over he refused, Finally when he slowed down the vehicle Matt was able to get out. He was acting completely normal throughout all of this erratic driving!! Please share if you are in the zoo area. Stay safe! 911 was called but surprisingly they don't seem all that concerned ….I'm thankful that no one was hurt yet. Hoping this man will be arrested for hospitalized soon if he has a medical condition causing his behavior.
Corroborating claims that Jason Dalton was indeed on Uber driving assignment, other riders also posted screenshots showing Dalton was their driver. See below.
#KalamazooShooting the shooter was my uber driver pic.twitter.com/26AI2s59Mv

— sara (@sarareii) February 21, 2016
#KalamazooShooting murderer last night picked my boy @IamKeithBlack up last night in his @Uber. @wwmtnews @CNN pic.twitter.com/5NVEzkNYov

— AK (@LeftySmooth2) February 21, 2016
Uber driver Jason Dalton's last rider posted about his behavior just prior to deadly rampage. #KalamazooShooting pic.twitter.com/jByBa7JU4B

— Robb Ware (@robbware) February 21, 2016