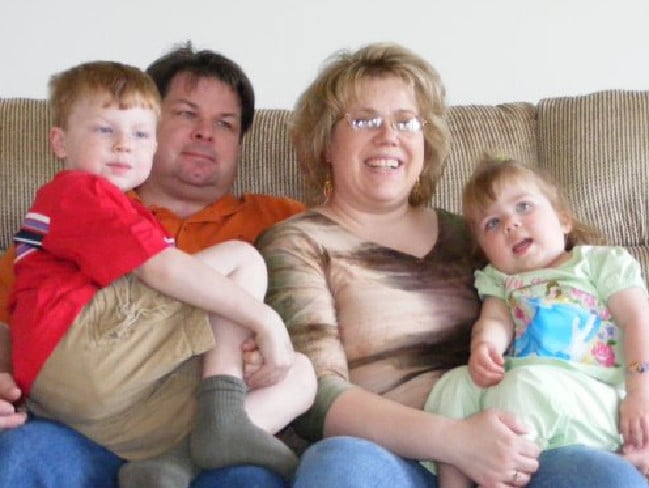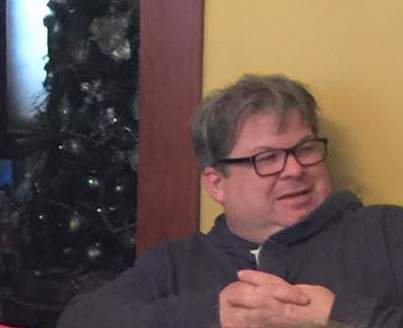 As social media scurries to identify the name, facts describing the Kalamazoo shooter, who fatally gunned down 6 and wounded two, preliminary reports suggest that Jason Dalton, 45, according to what appears to be a since suspended Facebook profile was or is a married man with two children.
Tells a twitter handle by the name of @TheBossman102:
Can't make this up. Kalamazoo shooting suspect,  Jason Dalton, identifies himself as a Progressive on Facebook.
Jason Dalton court arraignment: Motive theories emerge.
Matt Mellen Jason Dalton Uber passenger: 'He freaked out after taking a phone call'
Jason Dalton victims: Mary Lou Nye, Mary Jo Nye, Dorothy Brown and Barbara Hawthorne
Jason Dalton Uber driver: 'I dropped passengers off between killings'
Why did Jason Brian Dalton go on Kalamazoo shooting spree?
Why did Cracker Barrel Kalamazoo shooter kill six?
Along with the post an accompanying image of the shooter (also known as Jason Brian Dalton) with his two children appear with the word Progressive, intimating the name of the insurance brokerage firm that the Kalamazoo shooter works for (or at one point did), the post highlights Dalton being friends with other individuals who similarly worked for the same insurance company.
Notes a report via inquistr: The Facebook account whereby that Facebook profile appears certainly seems to fit the photos of Dalton released to the public in his booking photo, with the rotund Jason looking off into the distance in another Facebook photo, sitting on the couch with a woman who is presumably the one listed as his wife on Facebook, with two children. Another "Jason Dalton" Facebook photo shows a young boy at hunting practice with a colorful circular target, with the caption "next deer hunter."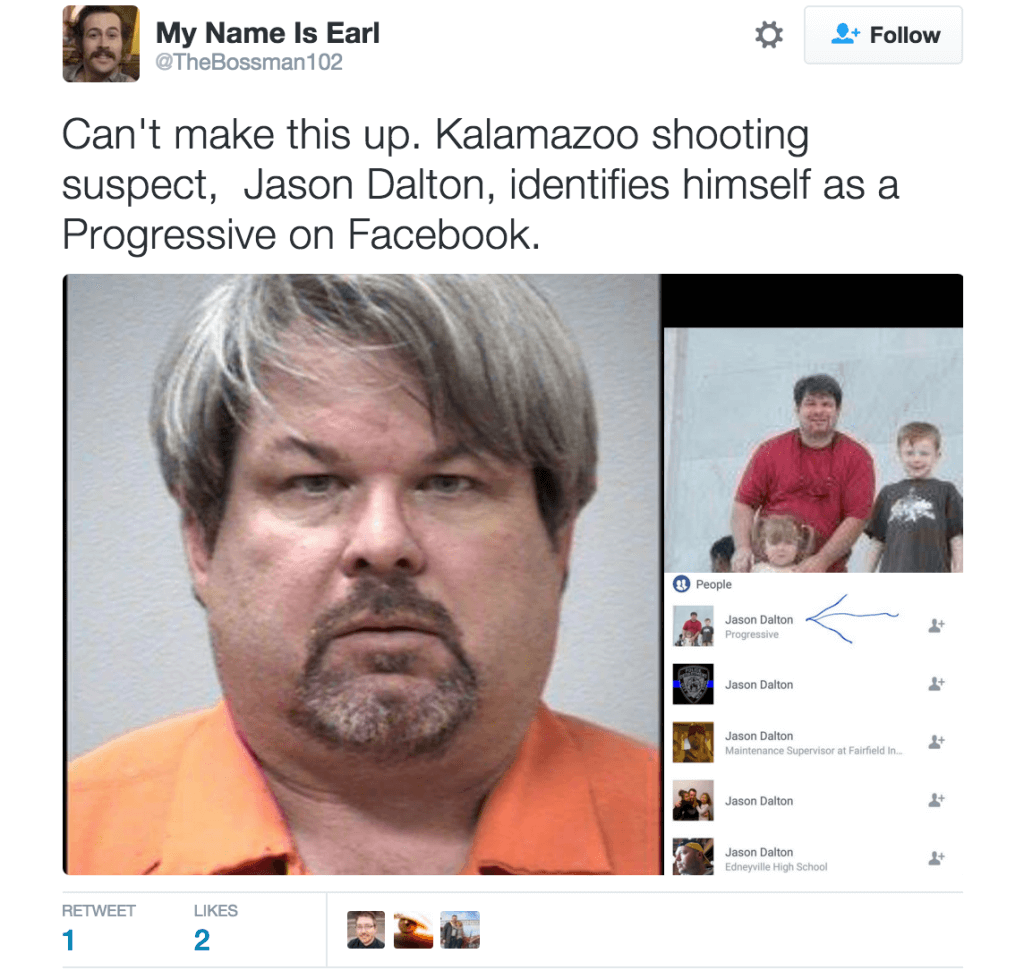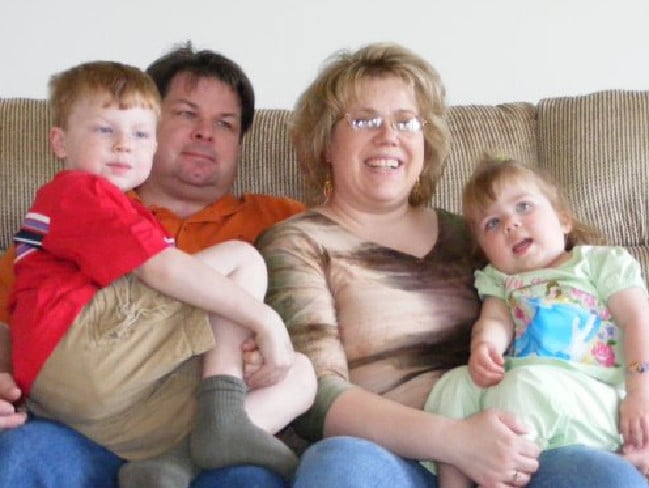 Another page referencing Jason Dalton shows the alleged shooter referencing a Facebook album titled Comstock High School, a school near Kalamazoo, Michigan.
The page also notes Jason Dalton being married, with the man wedding his wife on February 20, 2002. Raising the question to what degree was the Dalton's 14 year wedding anniversary connected to the man choosing to go out and kill?
During an early morning press conference on Sunday, authorities said they were not aware of any previous criminal record for Jason Dalton.
Also of question was whether the assailant had a history of mental illness along with what political, social or cultural associations the suspect maintained and if so how that may have influenced his picking off indiscriminate targets over the course of 3-5 hours which included the following three locales:
An apartment complex parking lot of Meadow Townhomes in Richland Township circa 6pm.
Seeyle Ford Kia dealership, in which three were people shot, two fatally, a father and son just before 10.30pm.
And shortly there after, two miles away, the Cracker Barrel Restaurant at Kalamazoo where he shot at four people, three fatally wounded after initially stopping to talk to his soon to be victims.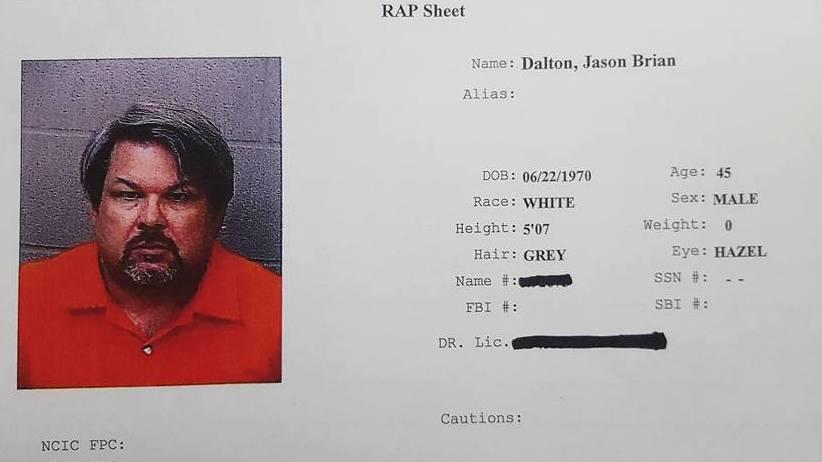 At the time of his arrest at a local intersection just on 12.45am cops found the 'prime suspect' in possession of a semi automatic weapon. At the time of his arrest, Dalton was observed leaving a local parking lot, implying that the shooter may have been on a mission to impart more damage?
Of question is if the gun found on Jason Dalton's person was owned legally owned by him. It is also not yet known if he had a permit to carry a gun.
Of note, a report via AP tells of neighbor James Block saying he knew Dalton had a pistol because the two of them 'talked about it.'
Block said he and Dalton would talk at the fence separating their properties, and that Dalton was an insurance adjuster who did auto body damage estimates.
Block said Dalton was home 'between the shootings' Saturday because his niece saw Dalton pull out of his driveway about 7 p.m. The first shooting occurred about an hour earlier.
Pursuant to his arrest and booked into jail, Kalamazoo police served a search warrant early at Dalton's Kalamazoo home according to a report via WWMT.
Dalton is expected to be arraigned in court Monday where he faces a number of charges including a number of homicide and assault charges for each of his victims. With friends and family members now wondering along with a community why them, why today?
#KalamazooShooting suspect Jason Dalton's house being searched right now.@wwmtnews #wwmt pic.twitter.com/TqfhBXzLyU

— Jason Heeres (@jaheeres) February 21, 2016