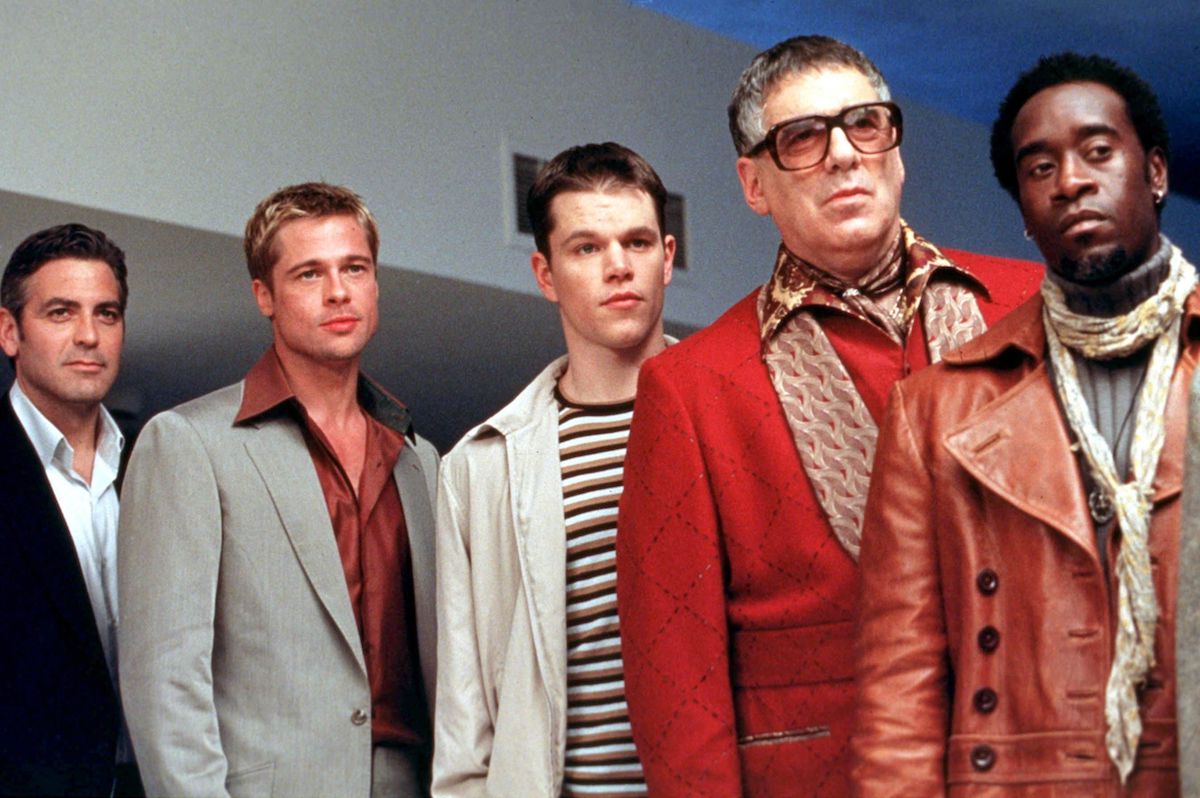 Daring Casino Heists: Art following life or life following art? How culture, art, theater and Las Vegas may have influenced some of the biggest crime sprees. 
The film trilogy of Ocean's has popularised the idea of the casino heist, portraying its gang of daring thieves as the pinnacle of cool. The reality, however, often surpasses the fiction. Over the past 20 years, criminals have made a name for themselves by pulling off plucky casino robberies and thefts, with a level of audacity that put the Ocean's gang to shame. Read on for the 5 most daring casino heists of all time.
To avoid any risk of fraud or heist, most online casinos come with the latest security features that keep your money safe. Head over to www.casinostoplay.com for regular, honest reviews of a number of new casino sites.
Treasure Island Robberies, 2000
The Treasure Island of Las Vegas suffered from multiple robberies as the millennium was approaching but only one of them was successful.
Reginald Johnson, then 27, bursted into the Treasure Island Casino with a gun, firing 2 shots and taking away USD$30,000. This was the man's third attempt to rob the casino. During his two previous strikes on the establishment, Johnson injured a security guard as he fired two shots before leaving empty-handed.
Johnson was eventually caught thanks to his incompetence and habit of revisiting the scene of crime. In January 2001, he pleaded guilty to all 3 Treasure Island robberies. Johnson was sentenced to jail for 130 years, as he made a few outbursts and laughed while watching surveillance footage of him shooting the security guard during the sentencing hearing.
London Casino Heist, 2000
Probably inspired by Bond movie Casino Royale, three robbers from London hit 6 casinos across the British capital with the help of state-of-the-art spy equipment.
One member of the gang filmed cards as they were dealt with a miniature camera hidden in his sleeve. The images obtained were sent to an accomplice, who was sitting in a van outside the casino. After reviewing the footage in slow motion, the man playing at the casino was given wagering instructions via a small earpiece.
The three men were all convicted for their crimes.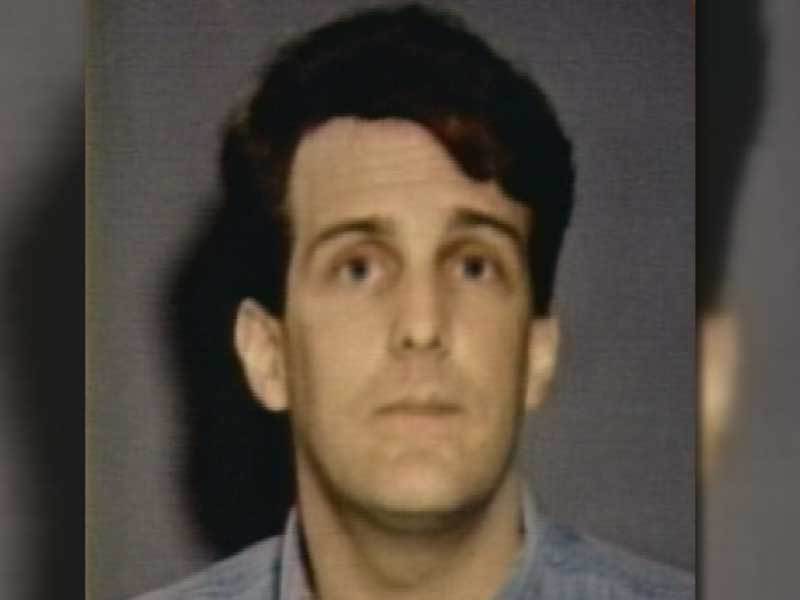 Theft from Stardust, 1992
This was not so much a heist as the thief, a sportsbook cashier at Stardust, simply walked out of the door of the former Vegas casino with half a million dollars worth of chips and cash in September 1992. Suspect William John Brennan disappeared without a trace after the incident and had not been seen since. It was rumored that he might have been murdered by an accomplice.
The incident was considered the largest casino theft by 1992.
Jose Vigoa — aka "The Scarface Of Sin City" — was a Cuban born, Soviet trained killer who stole millions from some of the biggest casinos on the Vegas Strip 💰 #StormingLasVegas https://t.co/7YYtZEHyvA

— Las Vegas Locally 🌴 (@LasVegasLocally) September 22, 2018
Bellagio Cashier Cage Robbery, 2000
Jose Vigoa, Luis Suarez and Oscar Sanchez Cisneros attempted to fleece the Bellagio Casino's cash cage. Two of them jumped over the cashier cage counter in body armour and took away approximately USD$160,000 worth of cash and casino chips, while the remaining member of the gang stood as lookout. The robbers fired one shot at the security guards as they escaped from the casino.
Security cameras have captured Vigoa's face, giving investigators a clear lead. Cisneros admitted to his crime and stabbed his accomplices in the back, hoping to receive a lighter sentence. However, he committed suicide in his Clark County Detention Centre cell 4 months after the robbery.
Vigoa received life sentence for the crimes he committed, while Suarez was jailed for 15 years and ordered to pay over USD$150,000 in restitution.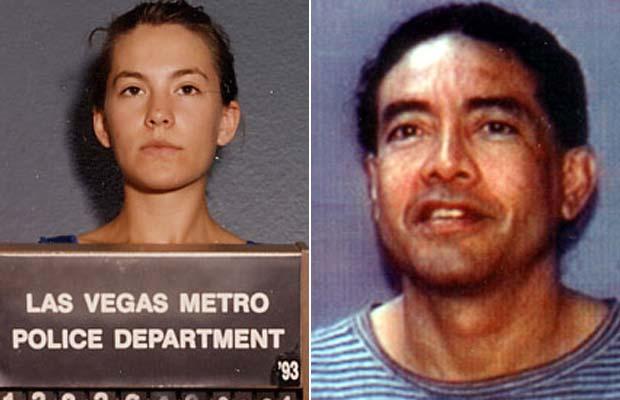 Circus Circus Theft, 1993
Love takes us to strange places and it was absolutely true for Heather Tallchief and Roberto Solis, who took the cliche to the extreme by embarking on a couple's tour of casino robbery in 1993. They stole nearly USD$2.95 million from a truck outside a Las Vegas Casino and vanished in an armoured truck.
Solis ended up taking almost all the cash, leaving Tallchief and her child with only USD$1,000. In 2005, more than a decade after the theft, Tallchief turned herself in and was sentenced to 5 years and 3 months in prison.