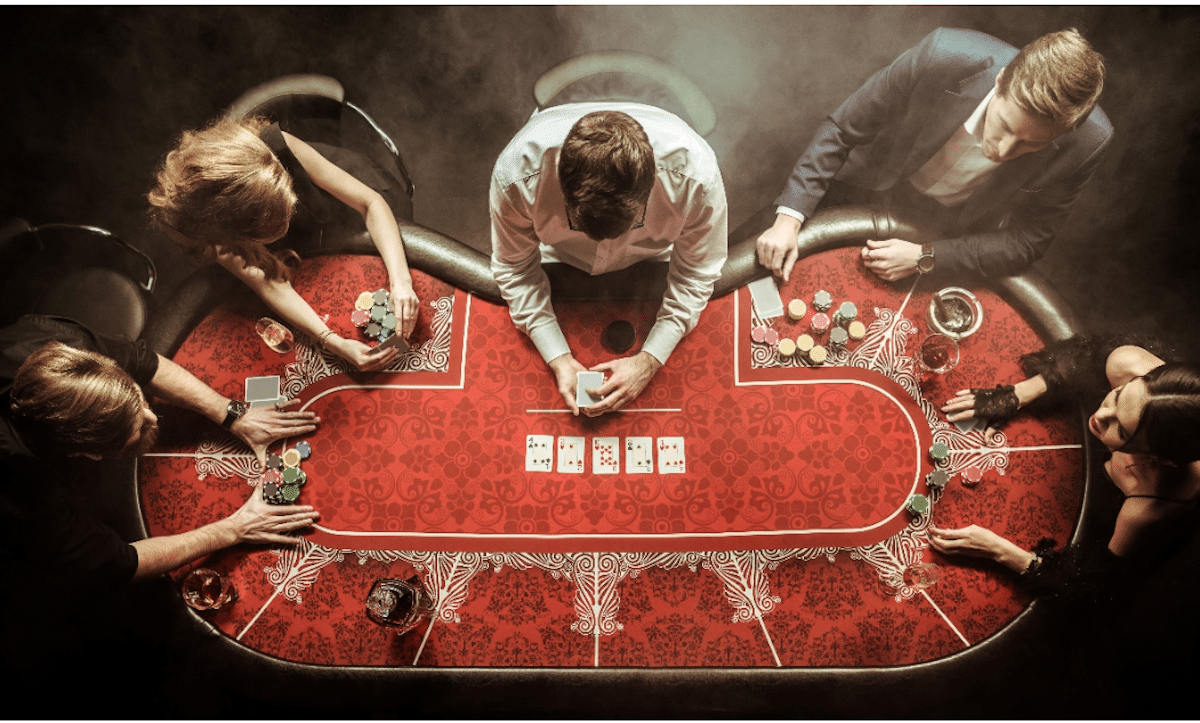 The craziest casino wins of all time: From slot machines, craps and secret signaling and how one famous actor also managed to beat the odds. 
If you've been to a casino recently, you'll understand just how exciting the idea of winning a lot of cash can be. Whether it's a winning number on the roulette wheel or a big payout on a slot machine, those hours spent working away at your favourite game become totally worth it if you do manage to beat the casino. But what happens when you just walk in, or log on, and pick up a life changing sum of money from a single bet? Here we look at the most unbelievable casino wins that have come against all the odds.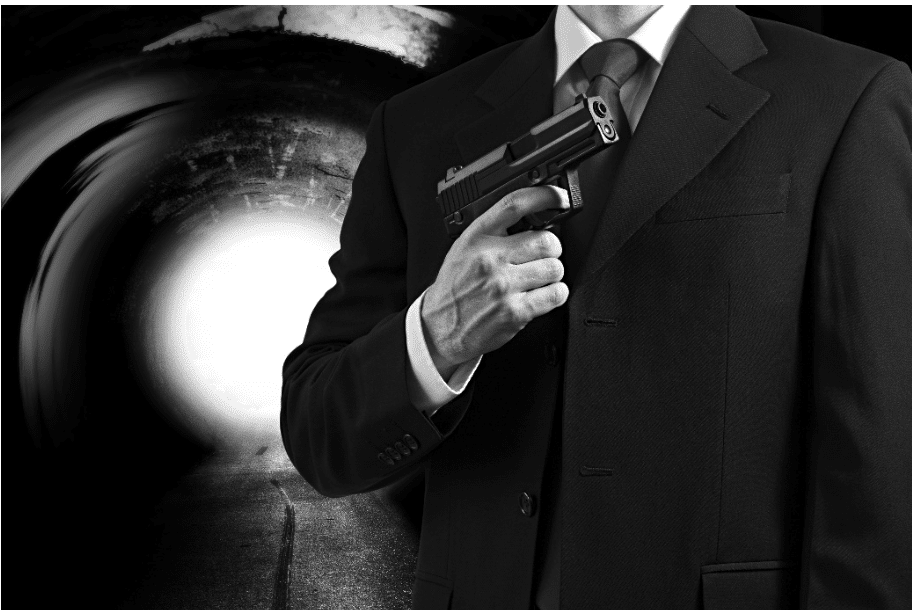 Better than Bond; 
Sean Connery is a successful gambler.
James Bond may have a reputation as a high stakes gambler, and a good one at that, but again reality proved stranger than fiction when the first (and only true) James Bond, Sean Connery, did something in an Italian casino back in 1963 that would be deemed too far-fetched even for a Bond script.
After a few losing spins whilst betting on his favourite number 17, Connery's luck finally came in. Instead of taking his chips, he left them there and to everyone's amazement, it came in again. Connery must have thought good things only come in threes, and at odds of 50,000 to 1, lucky number 17 struck again. He walked away with the equivalent of £163,000. Oh, and he won big money on number 17 again in 1971. Some people have all the luck – and this maybe explains why Connery now whiles away his time watching tennis and chairing Manhattan Society fashion shows.
The hottest streak in history:
Archie Karas wasn't exactly a lucky guy in the beginning. After losing $2 million in a Los Angeles high stakes poker game, Karas drove out into the desert with 50 bucks. Three years later, he had amassed $40 million.
With a $10,000 loan, Karas played a variant of poker called Razz in which the lowest hand wins, and based on his rotten luck it worked a dream. He repaid the loan with 150% interest, and kept on going until he was sitting on $40 million dollars.
It didn't end well for Karas however. After losing a whopping $11 million on craps and another $17 million on baccarat in just three weeks, Karas returned to his native Greece with his last $10 million. Retirement didn't last, however, and he returned to Vegas, waving goodbye to his last $10 million shortly after arriving. If that wasn't enough to tell him that his luck had run out, he borrowed $40,000 and turned it into $1 million, and has been enjoying hot and cold streaks ever since.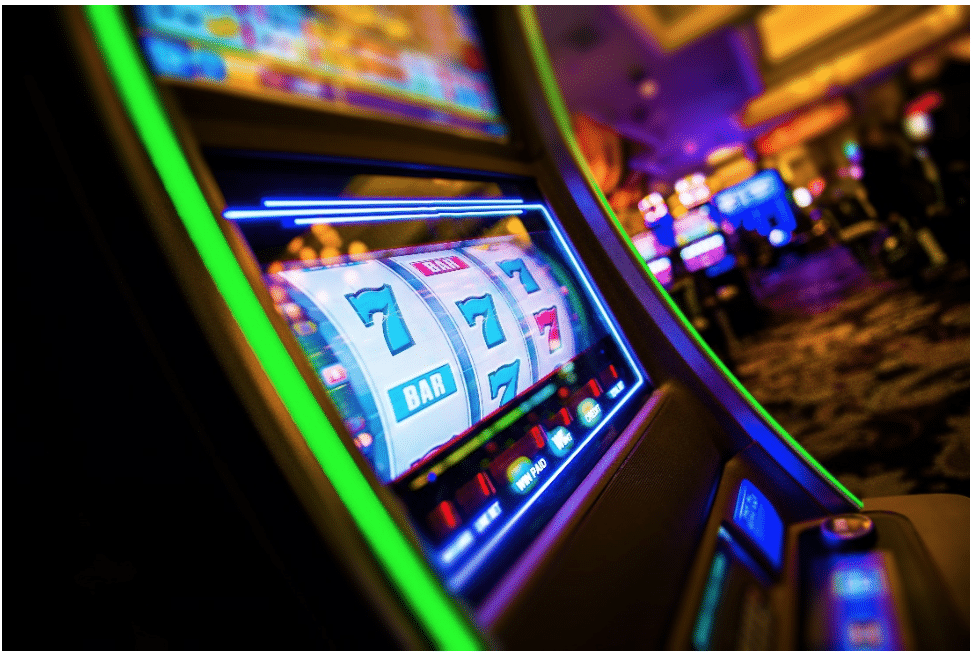 The slot machine soldier:
John Heywood won £13.2 million from a 25p bet.
The story of Jon Heywood is one of the more recent tales of insane gambling wins. In 2015, the soldier logged onto his online casino account and put 25p on a single slot machine spin, picking up the randomly awarded jackpot of £13.2 million, one of the biggest win to stake ratios ever seen in the UK – and a world record for a payout from an online casino. Despite having enough money to afford his dream yellow Bentley Continental GT, Heywood still turned up to work the next day and didn't tell a single person about his big win. Jon's win just goes to show that no matter how remote the chance of winning a jackpot can be, there's always one person that can end up striking lucky.
The moral of Heywood's story? Try online slots now. You never know when your luck is coming in, and when it's really in, you could become a millionaire overnight. There's a lot of different operators out there, but why not try one of the best by checking out Wink Slots? Even if you don't quite strike it quite as lucky as Jon Heywood, you'll find it's way more exciting than the standard slot machine you'll find in a land-based casino – with engaging games, high-tech graphics and immersive audio quality.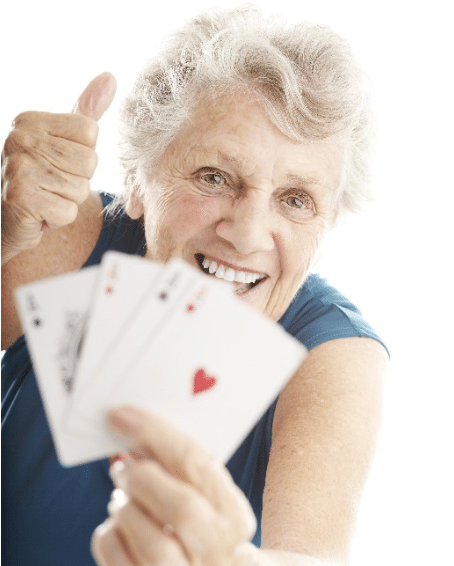 The luckiest Grandmother on earth
Patricia Demauro defied all the odds in an incredible craps win.
Patricia Demauro had only played craps once before in her entire life when she walked up to the table at the Borgata casino in Atlantic City back in 2009. After watching her friend have a few throws, she stepped up to the tub, bought in with $10 and began playing. 154 throws later, Demauro didn't lose a single roll.
Although she never disclosed how much she won during the mammoth hot streak, even the most conservative betting strategy from the many options on the craps table point to a return easily in the hundreds of thousands, if not millions. The odds of Patricia not rolling a single 7? Around 1.56 trillion.
The MIT hustlers
Not all big casino wins happen the lucky or even legal way. Cheating is common in casinos as punters try anything to beat the casinos, and casinos of all sizes spend a lot of money putting in countermeasures to ensure the house edge always keeps an incoming profit. Back in the 1970s, casino security wasn't as hi-tech as it is today, and with a system, it was entirely possible to keep on winning by doing one thing: counting cards.
Although it takes some brainpower to keep track of the cards that have been dealt, several MIT students used simple formulas and a system of secret signalling to team up at blackjack tables in Las Vegas. Instead of doing it the traditional (and more noticeable) way, the students would count on a different table, before signalling when it was time to bet big. This kept the dealers distracted, and resulted in wins totalling millions of dollars over several decades. The scam was the subject of the 2008 movie 21, and some of the ringleaders now work in casino security to help avoid it happening again. You can test you blackjack skills by playing some free blackjack games before playing for real money.
A lucky strike can happen to literally anyone. Gambling on casino games may seem counter-intuitive to making money, but with a win that's worth 10% of any on this list, you can often cover losses and enjoy some extra cash, too. However, to be successful you'll need a sensible system in place, and you should never bet what you can't afford to lose. Gambling should be fun, and shouldn't be used to generate an income, or indeed to chase a big loss – you're better off quitting and reassessing how you are gambling. With a bit of caution, lots of confidence, and a colossal amount of luck, you could end up making it onto a list like this, and just remember; someone has to be lucky every now and again.