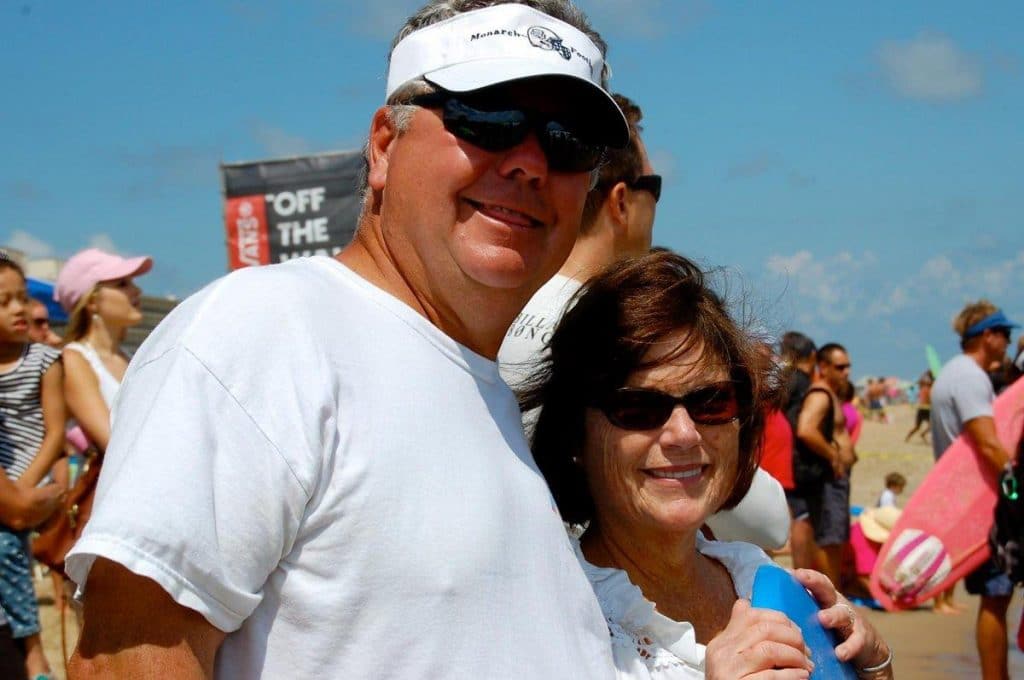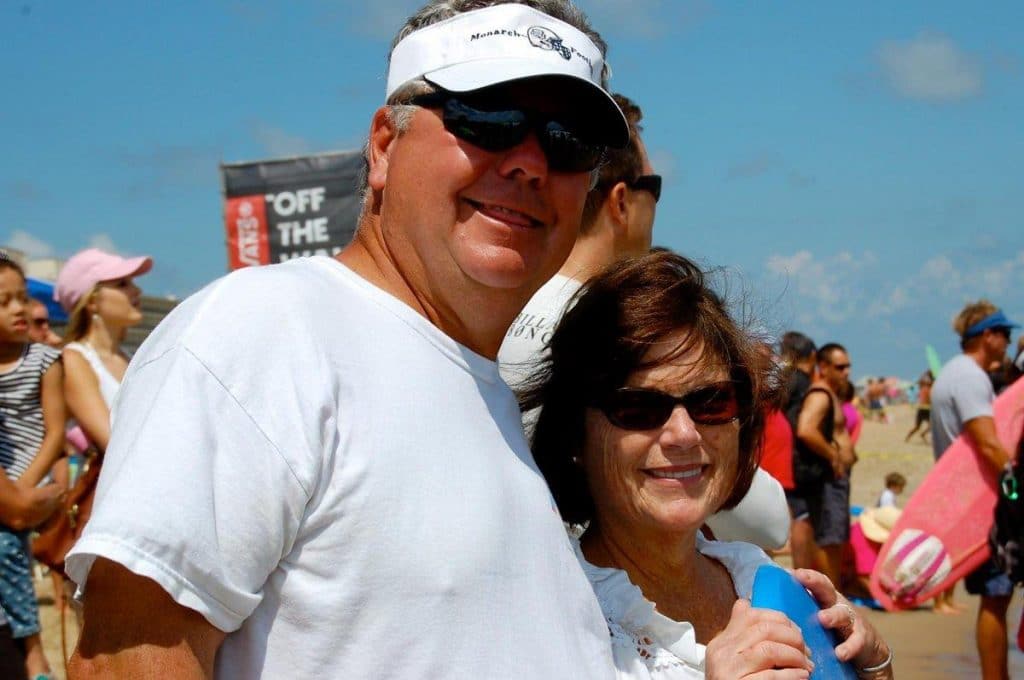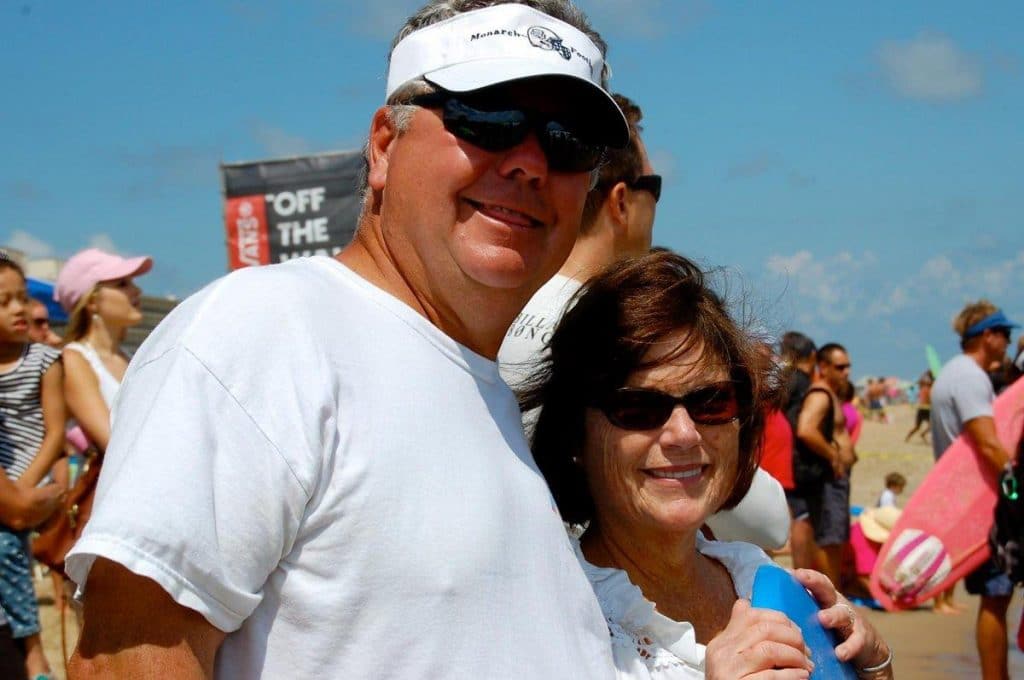 Terry Andres, Olga Woltering and Michael Oehme have been the first among 5 victims that Ft Lauderdale Airport shooter, Esteban Santiago gunned down on Friday.
Terry Andres a 62 year old Virginia grandfather and Olga Weltering a great grandmother from Georgia have been identified among the five that Fort Lauderdale Airport shooter, Esteban Santiago shot dead as passengers collected their baggage from Terminal 2 on Friday.
At the time, Terry Andres was on vacation with his wife when he was 'shot multiple' times and killed. Miraculously the man's wife of 40 years was able to escape unharmed notes WAVY-TV.
Andres had worked at the Norfolk Naval Shipyard and had volunteered with the Oceana Volunteer Fire Department in Virginia Beach.
His family said he was well known and loved by the community. He was due to celebrate his 63rd birthday soon notes the dailymail.
Andres leaves behind two daughters and at least three grandchildren, two granddaughters and one grandson notes heavy.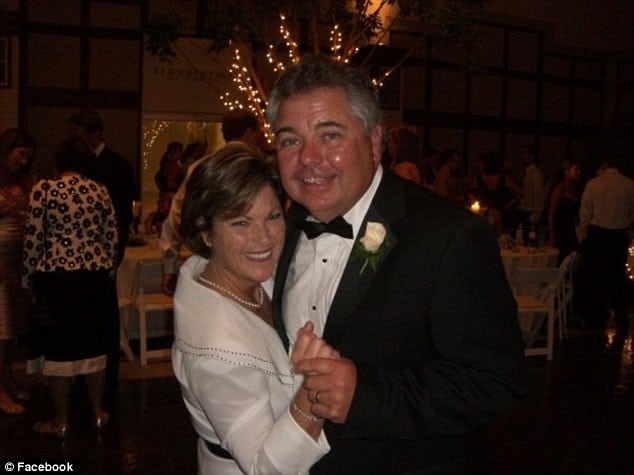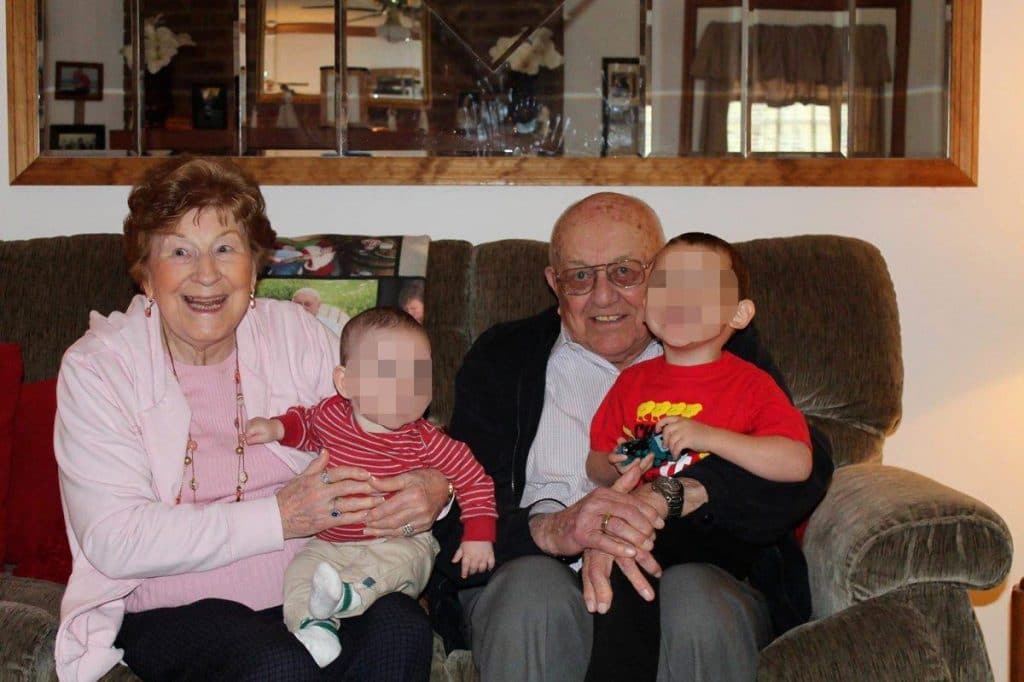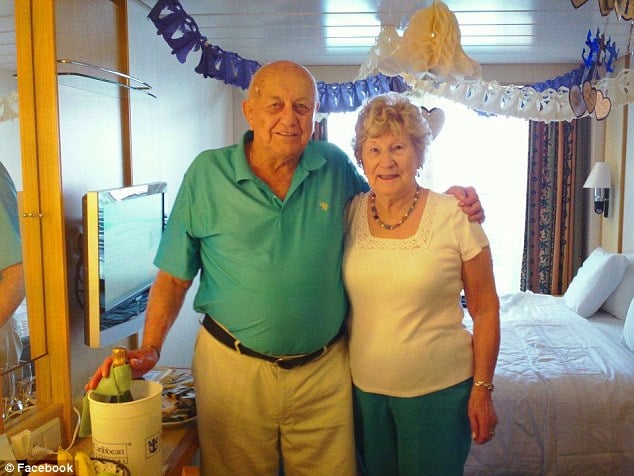 Olga Woltering, an Atlanta, Georgia, retiree had been scheduled to leave on a cruise from Florida on Saturday with her husband Ralph to celebrate his 90th birthday.
Members of the Transfiguration Catholic Church where the couple attended posted their condolences on Facebook on Friday night.
Olga was described as a 'wonderful wife, mother, grandmother, great grandmother and friend'.
'Tragedy hit too close to home today,' parishioner Jerry de Varennes said. 'Transfiguration Church lost a very loving and caring woman in the Ft Lauderdale airport attack. Prayers lifted up for the soul of Olga Woltering and her family. Prayers also lifted up for a crazy and cruel world.'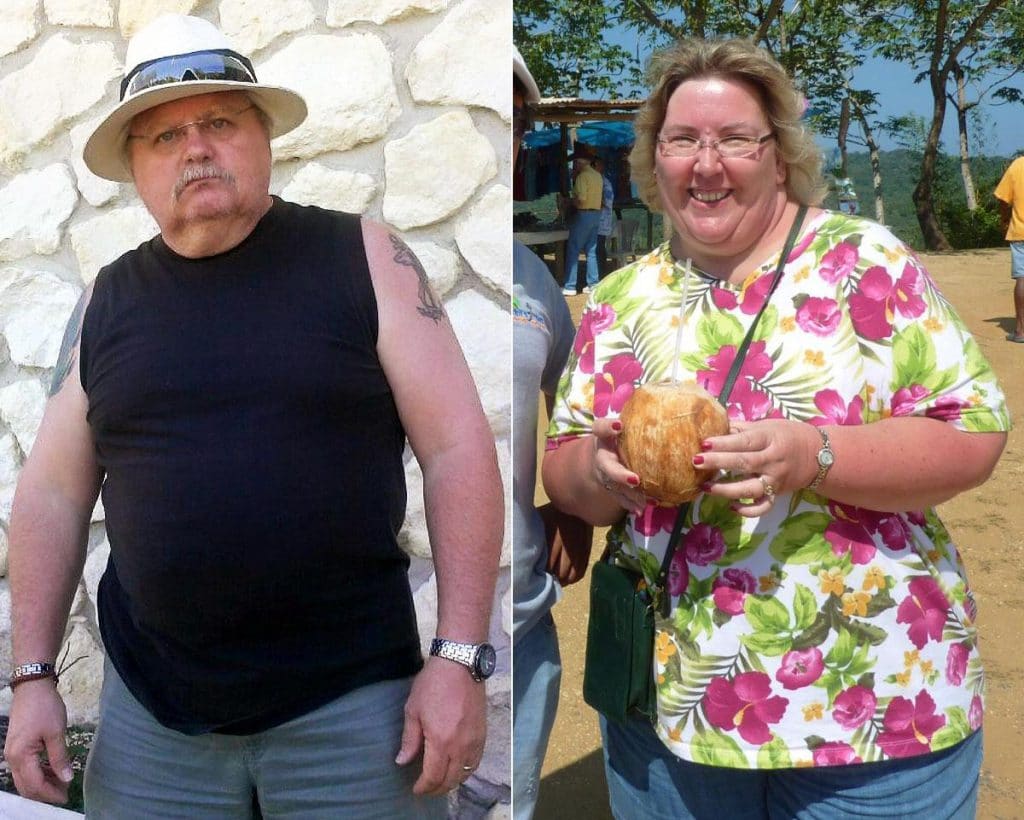 Bryan Santiago, Esteban Santiago's brother: 'The FBI has blood on its hands.'
Esteban Santiago: Terrorism or lone wolf ticking time bomb?
Esteban Santiago: 'How I strangled my b*tch girlfriend'
Photos: Terry Andres, Olga Woltering, Michael Oehme i'd as Ft Laudedale Airport shooting victims
Esteban Santiago Ruiz: 'I'm being controlled by the CIA'
Esteban Santiago: A history of mental health problems
Esteban Santiago Ft Lauderdale shooter instagram and Facebook photos
Why? Esteban Santiago Ft Lauderdale Airport shooter kills 5.
Also killed was Michael Oehme, of Council Bluffs, Iowa, who was also en route to a cruise with his wife when gunfire rang out. He died at the scene and his wife, Kari Oehme, was shot in the shoulder, according to relatives who posted on Facebook.
Kari Oehme was expected to survive.
A report from the omaha notes Micheal Oehme working as a surveyor and owning his own business.
Two others were shot dead and eight were wounded when Esteban opened fire in the baggage claim area. 
Authorities have not released the name's of any other victims.
Since been taken into custody, police are investigating whether Esteban Santiago, a former US military man who'd served in Iraq was mentally disturbed or had links to any extremist groups including the Islamic State.
Authorities said Santiago walked into an FBI office in Anchorage in November last year claiming the government was trying to control his mind and he was being forced to watch videos for ISIS, CBS reports. After that incident, Santiago started getting treatment for his mental health issues.