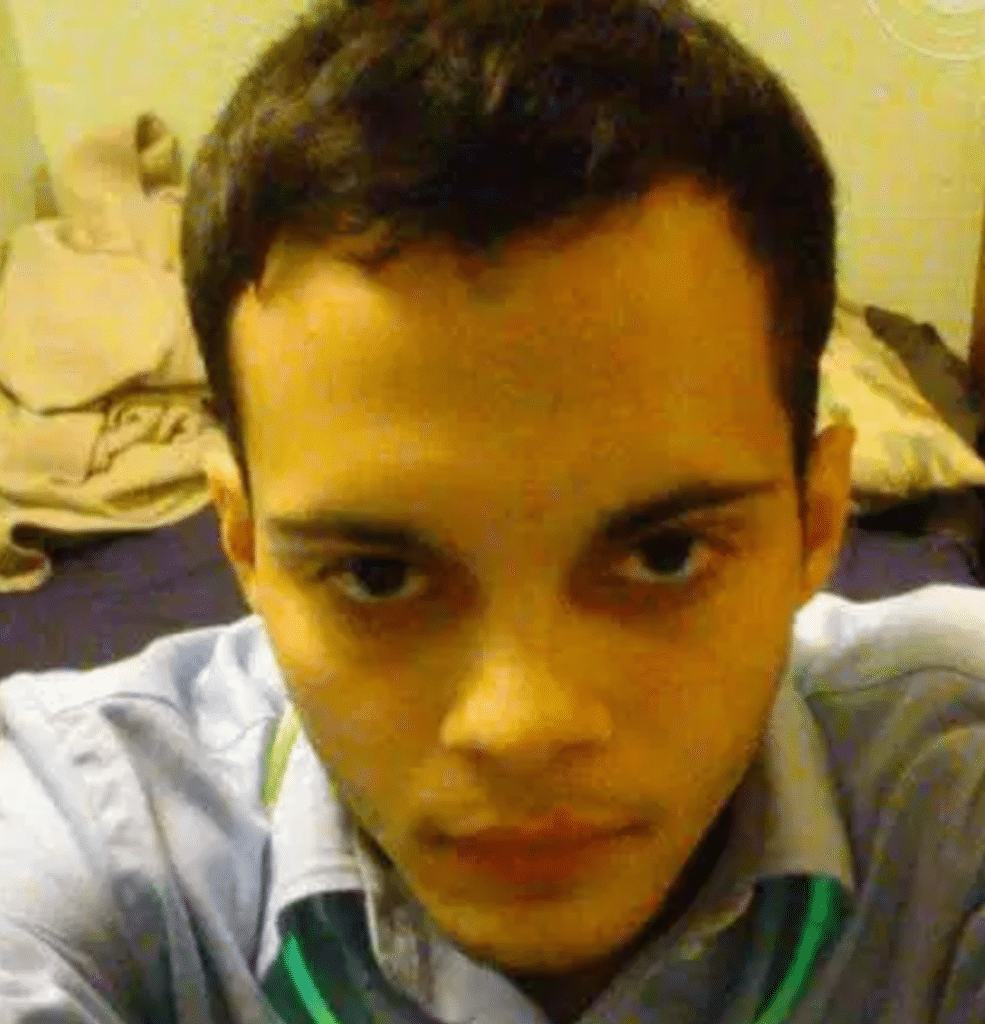 Esteban Santiago domestic violence: Was it a matter of time that an ex US military man with mental health issues and violent antisocial tendencies implode?
A disturbing portrait of accused Ft Lauderdale shooter, Esteban Santiago is beginning to emerge, including accusations that the man was a habitual domestic abuser of his then partner.
According to charging documents from Alaska, Santiago allegedly smacked his then-girlfriend in the head and strangled her, after yelling at her through a locked door to 'get the f*ck out, b*tch!'
After he forced his way in by breaking down the door, and assaulting the woman, the man had fled by the time police arrived. Esteban would be arrested days later.
The incident is alleged to have occurred in January, 2016. Of note, an attending officer said no physical injuries were seen, but the man was later accused of property damage after breaking the bathroom door.
At the time, Esteban was released on the condition that he stay away from the 40-year-old woman, only to find himself being charged with a violation come February after being found at her residence. The case is still pending.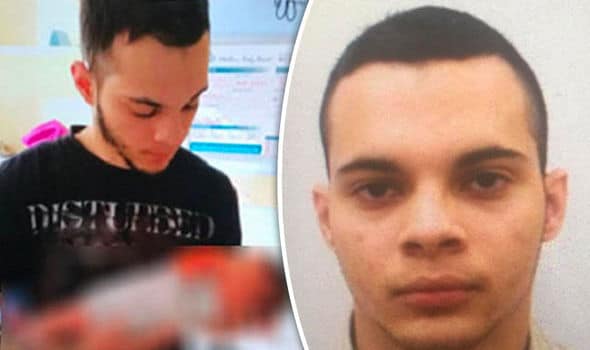 Bryan Santiago, Esteban Santiago's brother: 'The FBI has blood on its hands.'
Esteban Santiago: Terrorism or lone wolf ticking time bomb?
Photos: Terry Andres, Olga Woltering, Michael Oehme i'd as Ft Laudedale Airport shooting victims
Esteban Santiago Ruiz: 'I'm being controlled by the CIA'
Esteban Santiago: A history of mental health problems
Esteban Santiago Ft Lauderdale shooter instagram and Facebook photos
Why? Esteban Santiago Ft Lauderdale Airport shooter kills 5.
According to the Daily Beast, prosecutors agreed to drop charges if Esteban met certain requirements. Conditions after Friday's shooting are gone to the moon.
The assault case was resolved in March when Santiago entered into a deferred prosecution agreement, an alternative to adjudication where prosecutors agreed to dismiss the charges in exchange for Esteban's completion of requirements, the details of which are unknown. 
The 40 year old former partner and Esteban are understood to be parents to a one year old child.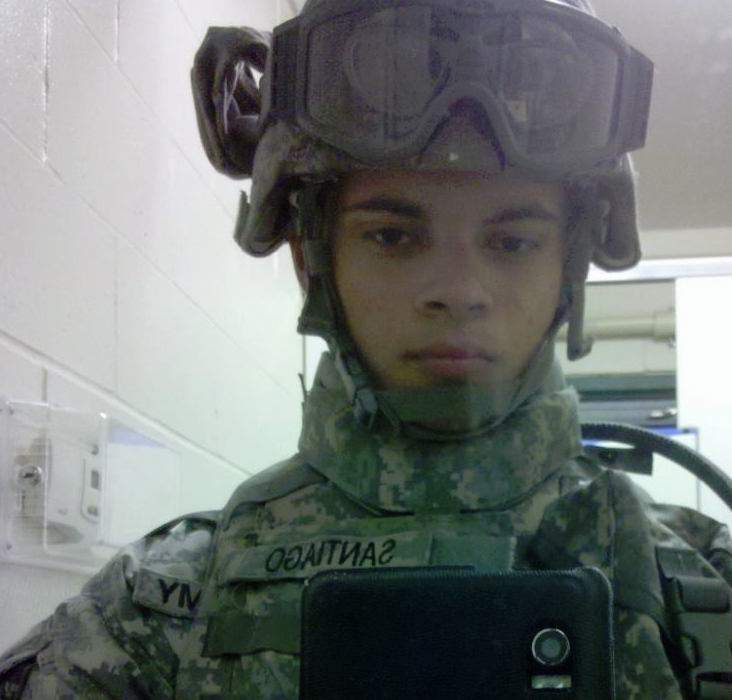 Along domestic violence issues, Alaska court records show Esteban Santiago's name showing up for a slew of other violations, including for minor traffic infractions involving operating a vehicle without insurance and a broken taillight. Records also show his landlord evicted him for non-payment of rent in February 2015.
By August, 2016 the US military man who after 9 years service only retained the stature of first private was discharged from service where he had worked as a combat engineer for unsatisfactory performance.
Come November, the man who by then had taken a role with a local security company visited the Anchorage FBI office where he complained of hearing voices and claims that the CIA was trying to 'control' him and force him to work for ISIS.
Following the 'confession' the man was 'urged' to volunteer himself to a facility for mental illness health problems. This nevertheless did little to preempt Santiago, a man who'd spend 9 years staring at violence and acting violently himself still retaining full rights to a carry on concealed weapon. Never mind bringing one along with him on his travels.