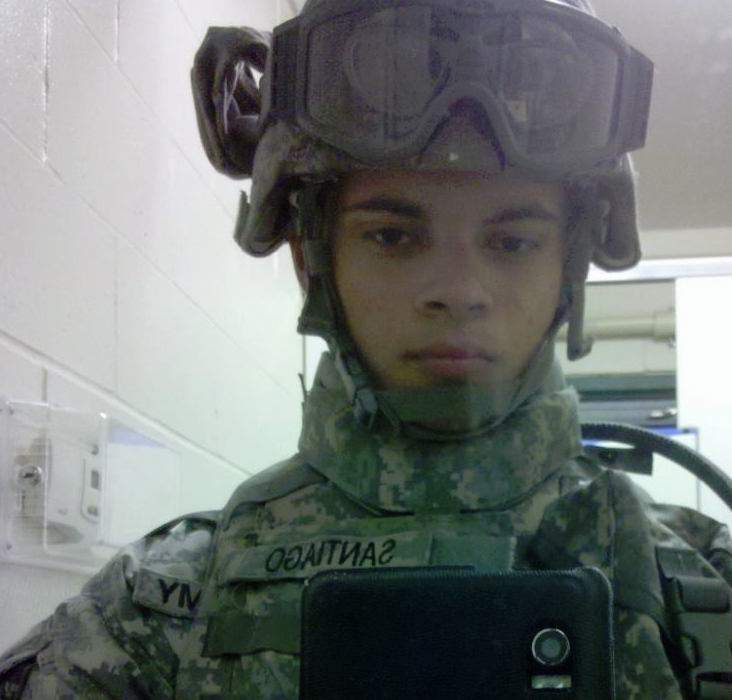 How did Esteban Santiago Ruiz a US military veteran believe he was being controlled by the CIA and fighting for ISIS? Lone wolf or terrorist operative?
Former US military man, Esteban Santiago Ruiz, 26, the Ft Lauderdale shooter who on Friday shot dead five while injuring eight had been maintaining that he was being controlled by the CIA.
In a report via cbsnews, the former military man who had been stationed in Anchorage, Alaska had walked into an FBI office in November, 2016 insisting his mind was being controlled by the CIA.
At the time, the man who come August had been discharged, claimed he had been forced to watch ISIS videos, along with fighting for the Islamic terror group after having 'heard voices in his head'.
The 'confession' led to the former soldier who had spent a year in Iraq being sent to a psychiatric hospital after police were called. By then Santiago Ruiz who had been initially stationed in Anchorage as a combat engineer had been discharged for 'unsatisfactory' work performance.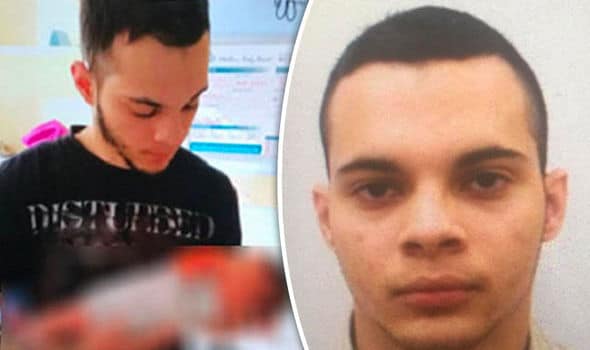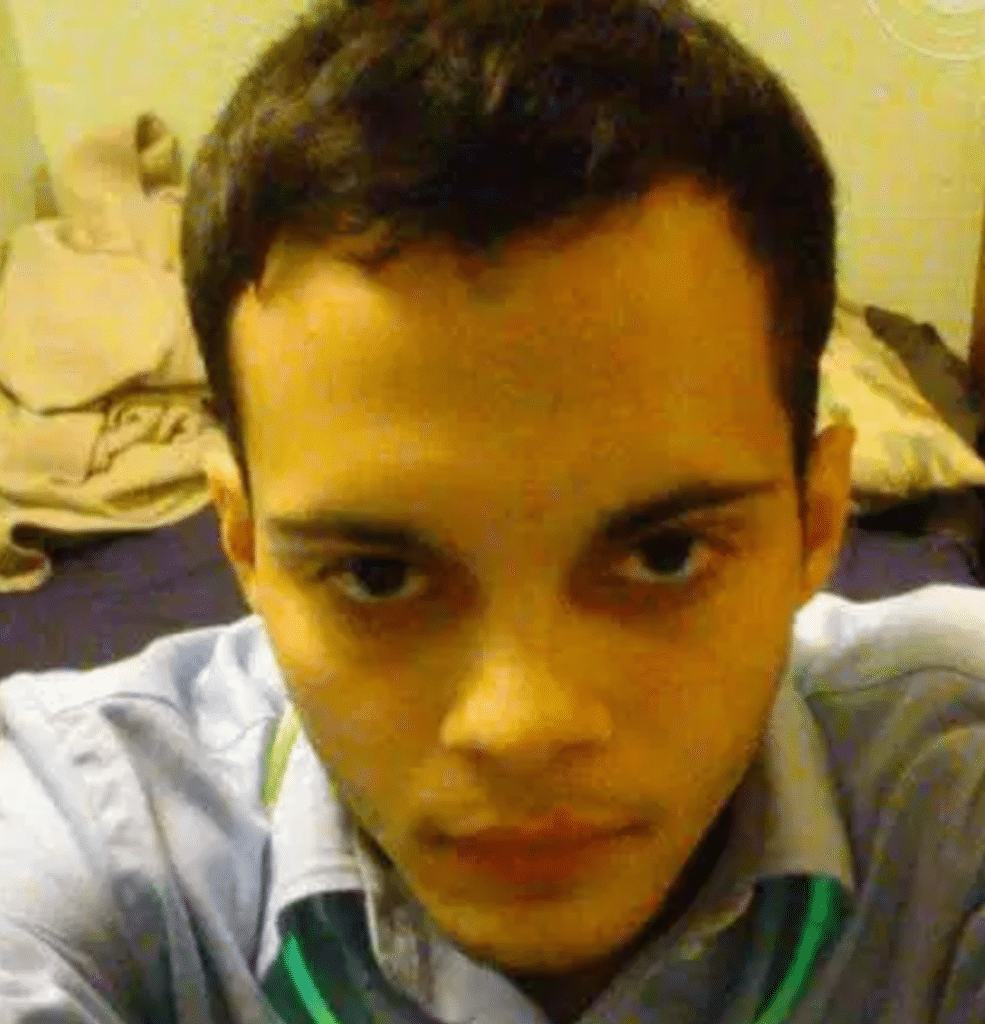 Bryan Santiago, Esteban Santiago's brother: 'The FBI has blood on its hands.'
Esteban Santiago: Terrorism or lone wolf ticking time bomb?
Esteban Santiago: 'How I strangled my b*tch girlfriend'
Photos: Terry Andres, Olga Woltering, Michael Oehme i'd as Ft Laudedale Airport shooting victims
Esteban Santiago: A history of mental health problems
Esteban Santiago Ft Lauderdale shooter instagram and Facebook photos
Why? Esteban Santiago Ft Lauderdale Airport shooter kills 5.
Leading up to Friday afternoon's shooting, a report via the orlandosentinel told of Ruiz having taken a flight from Alaska to Fort Lauderdale where he then got into an argument on one leg of the flight.
At the time the suspect had flown the red eye out of Anchorage on Delta and had landed in Minneapolis Friday morning. From there he then connected to a flight to Fort Lauderdale.
After arriving at Fort Lauderdale, Esteban picked up his gun at baggage claim in the airport's Terminal 2, loaded his weapon in the bathroom,when he then opened fire in the baggage terminal, killing five and injuring eight.
Of note, witnesses told of the man keeping quiet, as he indiscriminately aimed at his victims, shooting them in the head.
Upon running out of ammunition, the man threw away his handgun and got on the ground face down, spread eagled as he waited for police.
Is this the shooter being escorted out? Anyone?? #FortLauderdale #shooting #BREAKING #FLLShooting #EstebanSantiago pic.twitter.com/rXCGNuNMkB

— Spencer (@spiceespencer) January 6, 2017
#EstebanSantiago served in the Army Reserves prior to joining the Alaska Army National Guard. His service:https://t.co/inNxrwuYEr pic.twitter.com/sEr9CsOLY8

— Gershwin Forever (@GershwinForever) January 6, 2017
In the aftermath of the shooting, there have been questions whether the shooting rampage was the result of Esteban Santiago Ruiz having a mental breakdown in what relatives described the man to be in the midst of a deteriorating mental illness.
While others wonder if the 'lone wolf attacker' may have been in fact working on behalf of terrorist organizations?
To date, authorities have said they found Santiago Ruiz bearing no connections to terror groups.
That said, Broward County Sheriff Scott Israel told ABC News the gunman was possibly a 'homegrown violent extremist' who followed terror groups on social media.
And then there were these images which were making the rounds on social media late Friday that has since led to many insisting and inferring terrorist and Islamic terror connections.
Searching leaked databases for "Naota33" reveals THIS image of #EstebanSantiago with Mid-Eastern keffiyeh & ISIS one-finger salute. 2/? pic.twitter.com/M9MolgsZ6z

— WeSearchr (@wesearchr) January 6, 2017
In 2007, user "Naota33" posted on explosives/weapons forum in a thread about mass-downloading radical Islamic terrorist propaganda vids. 3/? pic.twitter.com/XZSF1ryYUE

— WeSearchr (@wesearchr) January 6, 2017