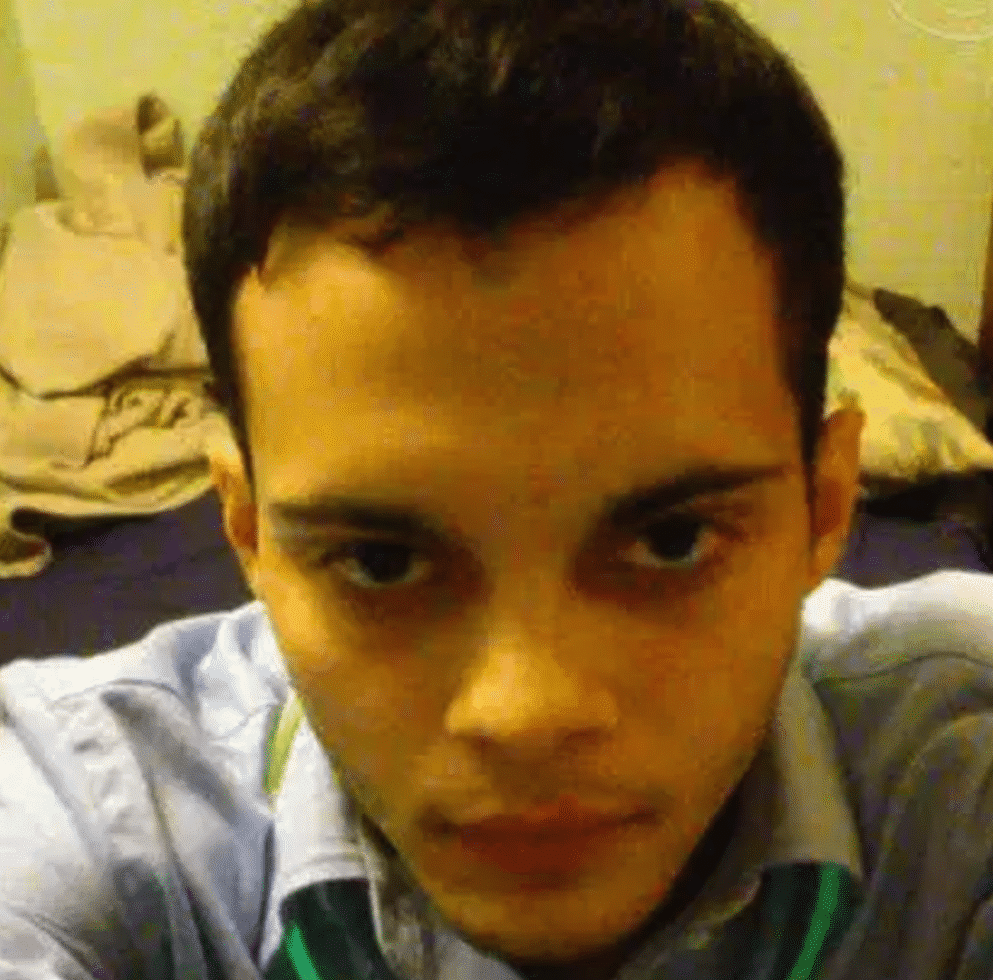 Esteban Santiago terrorism: Did an ex US vet act out with terror aspirations or was the Ft Lauderdale shooting the inevitable fall out of a man on the edge?
In the aftermath of Friday's Ft Lauderdale shooting, investigators have told they have not ruled terrorism inspiring Esteban Santiago.
'At this point, we are continuing to look at the terrorism angle in regards to potential motivation for this attack,' George Piro, the FBI Special Agent in charge of the investigation, said at a Saturday morning press conference. 'We have not ruled out anything.'
The claim comes a day after Santiago killed five and injured up to six individuals, not eight as originally reported, at Ft Lauderdale airport, inside the baggage claim area of Terminal 2.
Of the six, three were in good condition. The other three remained in intensive care.
After running out of ammunition, the gunman threw away his gun before lying on the floor eagle spread, face down waiting for police to take him into custody.
Told witness, Mark Lea at the time via MSNBC , 'He had no intention of escaping'.
Investigators said Santiago, who just months ago complained to FBI agents that the CIA was trying to make him join ISIS and reported hearing voices — flew to the Florida on a mission to kill.
'Indications are that he came here to carry out this horrific attack,' Piro said.
Adding, 'We have not identified any triggers that would have caused this attack. We're pursuing all angles on what prompted him to carry out this horrific attack.'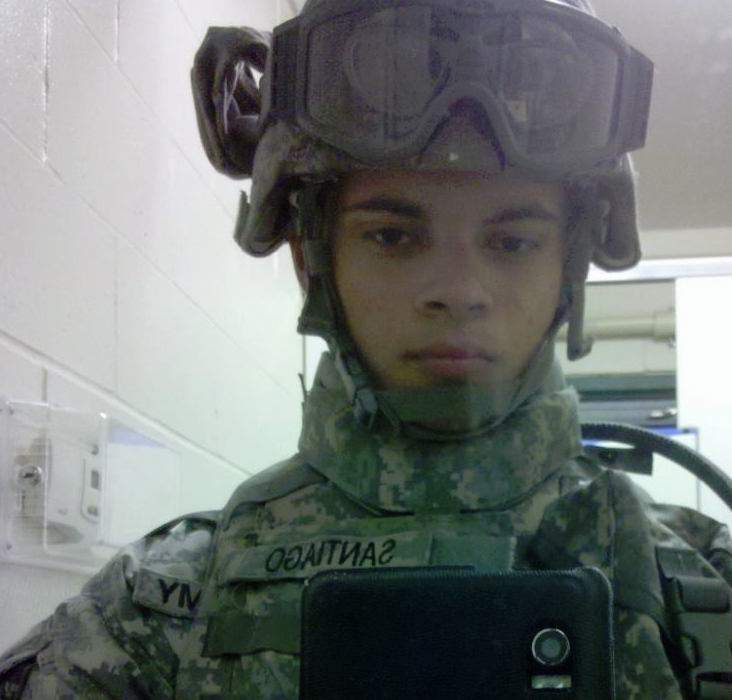 Bryan Santiago, Esteban Santiago's brother: 'The FBI has blood on its hands.'
Esteban Santiago: 'How I strangled my b*tch girlfriend'
Photos: Terry Andres, Olga Woltering, Michael Oehme i'd as Ft Laudedale Airport shooting victims
Esteban Santiago Ruiz: 'I'm being controlled by the CIA'
Esteban Santiago: A history of mental health problems
Esteban Santiago Ft Lauderdale shooter instagram and Facebook photos
Why? Esteban Santiago Ft Lauderdale Airport shooter kills 5.
Others wonder if Esteban had simply cracked after becoming embroiled in an argument with fellow travelers. The cracking would have come after the man recently 'volunteering' to stay at a psychiatric hospital as a result of deteriorating mental illness.
Yet if Esteban was so ill, how then was he able to be released back into society? If he was so ill, how was he able to finagle flying with concealed weapon license?
Wasn't this the same man who only in November walked into the FBI offices in Anchorage saying an US intelligence agency was controlling his mind and forcing him to watch Islamic State group videos?
And if the man had chosen to carry out a terrorist act why would he have chosen to act out an airport terminal of all places and for what reasons? Then again what was he doing flying with a concealed weapon in the first place? Or was he simply exercising his 'American' rights?
To date, authorities have shown the man having no political agenda or cause to grind an axe with, with little proof on social media profiles of Esteban immersing himself in terrorist causes.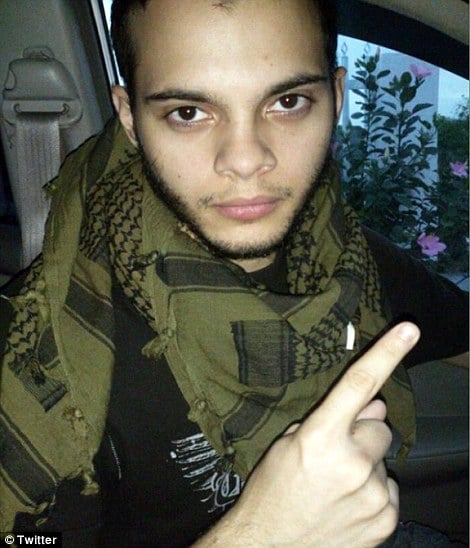 Perhaps delineating a steady decline in moral sensibilities and general life circumstances, the former US military vet had in the last two years whilst living in Anchorage, Alaska found himself unable to pay his rent (why?), being evicted, damaging property, allegedly attempting to strangle his then 40 year old girlfriend who he had a newborn child with, being discharged for unsatisfactory performance from the army in August along with now having been reduced to eking out meager work in 'security' work.
During his nine year service, the man never advanced beyond that of first class private (why?), had spent a year in Iraq and hadn't been able to advance his skill set to that of acquiring 'security' work.
In the interim, Santiago had started complaining about voices in his head and was either left for dead by the military or quarantined (for his own good) in a mental facility. Where was the US military in all of this?
Is this the man of terrorist aspirations? Or a man at his wit's end or as some have wondered the reflexive behavior of a moribund individual who was a waiting time bomb?