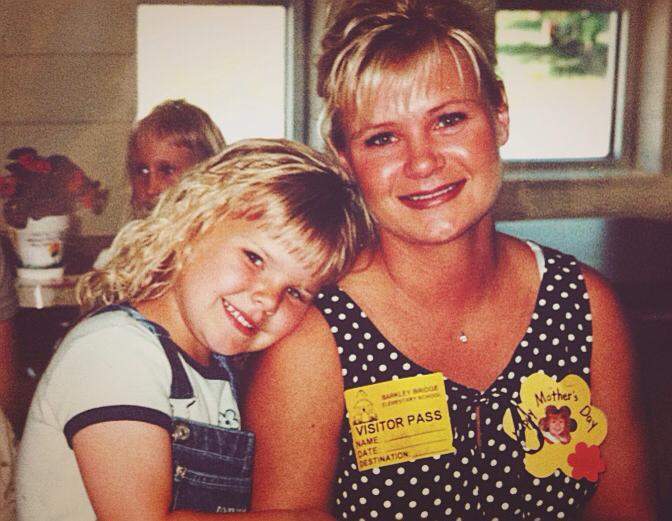 Christy Sheats mental illness: To what degree did mental health problems exacerbate one Texas mother's erratic state of mind and desire for guns?
In new possible clues as to what may have led to Texas mother Christy Sheats, 42 gunning down her two daughters on Friday, investigators have told of evidence pointing to the gun supporter struggling with mental illness.
The assertions come after Sheats shot dead her two daughters, Madison Sheats, 17 and elder sister, Taylor Sheats, 22 after the family had gathered for Christy Sheats' husband, Jason Sheats' 45th birthday.
Of note, the birthday gathering came after Christy and Jason having recently reconciled after a recent separation. Not necessarily understood is what may have led to the couple taking time out on their marriage?
Christy Sheats motive: 'I want you to suffer forever Jason'
Christy Sheats 911 tape: 'Please mommy don't shoot the gun'
Christy Sheats shot daughters to punish husband after 3 suicide attempts
Did Christy Sheats object to Juan Sebastian Lugo, daughter's fiance?
Taylor Sheats killed by Christy Sheats three days before her wedding
Christy Sheats husband, Jason: 'Don't do this. They're our kids.'
Christy Sheats gun lover: 'I want to protect my family'
Why did Christy Sheats Texas mom shoot daughters dead?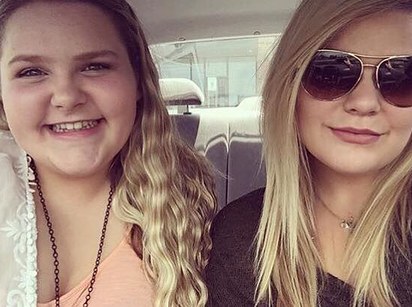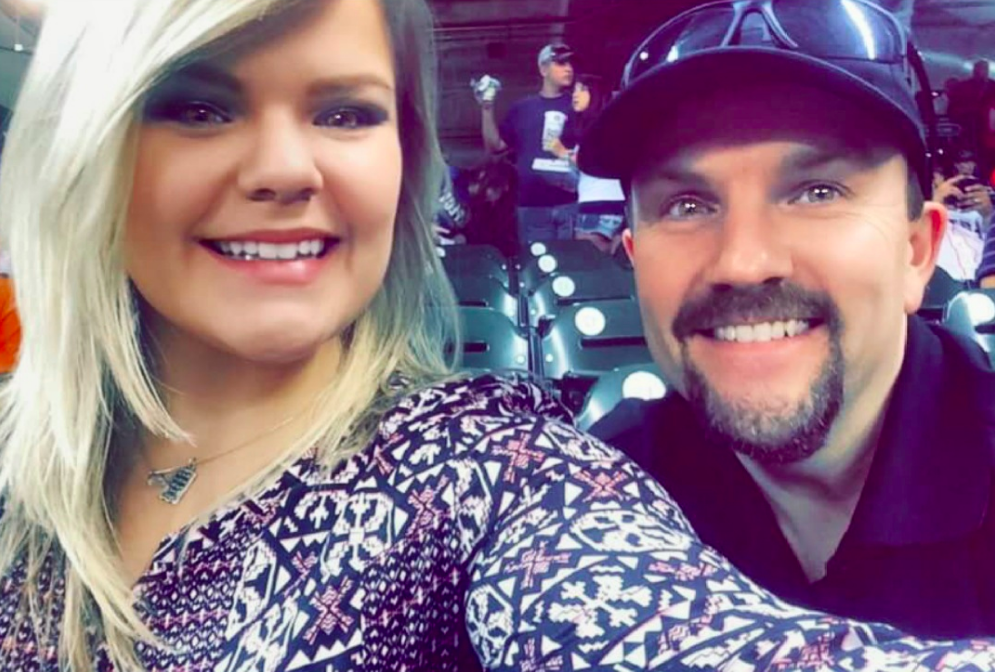 Hinting at family discord is a report via people which quoted Fort Bend County Sheriff Office spokeswoman Caitilin Espinosa, who told officers having gone to the Sheats home for 'previous altercations.'
Those altercations, she said, involving a 'mental crisis' that Christy Sheats had been undergoing.
However, she would not elaborate on the remarks. 
The Houston Chronicle confirmed that police had visited the house on multiple occasions.
And a neighbor told ABC13 that Christy and Jason Sheats had only recently reunited after a period of separation.
But that reunion led to disaster when a family argument on Friday – which was also Jason's birthday – spiraled into a double-murder that ended with a police officer shooting Christy.
Jason, who was the only family member to survive the incident, though he was taken to hospital due to his distress.
A police officer heard him pleading with his wife before she was shot dead, neighbor Fazz Zainuddin told Click2Houston.
'[The officer] heard the dad say, "Don't do this. They're our kids",' Zainuddin said.
#Houston #GunAdvocate #ChristySheats Shoots 2 Daughters Dead On Father's #birthday https://t.co/xBvXgLEHHp via @YouTube #mentalillness

— DianneMaryDesigns (@MsDianneMary) June 27, 2016
Officers had responded to a 911 call around 5pm on Friday. They arrived to find the two daughters lying outside the home in the 6000 block of Remson Hollow Lane in the Houston suburb of Fulshear.
The mother, who is originally from Decatur, Alabama, was killed by a responding police officer after she refused to drop her pistol, with the responding officer telling it appeared the mother had cocked her pistol and was once again taking aim at one of the felled daughters.
Sheriff Troy Nehls says the shooting was apparently after a family argument, but the reason for the dispute remains unclear. To what degree Christy Sheats had taken to her arms was the result of her struggling to cope with mental illness or possible depression is yet to be unearthed as investigators explore why a mother would chose to mortally shoot her very own daughters? 
Both Madison and Taylor according to a report via the nydailynews worked as babysitters. Madison was a rising high school senior and Taylor attended Lone Star College.
Told a family friend pursuant to the shooting: '[The husband] loved his daughters,'
'They were like best friends for sure. It crushed him. I know it's hard for the family.'
Offered Austin Enke said he knew the women slightly and had a couple of classes with at least one of them when they attended Seven Lakes High School.
'They were always cheerful and never depressed. You never heard anything bad about them.'
Offered a neighbor via ABC13: 'All I can say is they are nice people. There's nothing wrong with them.' 
While one of Madison's close friends said she 'brought nothing but happiness to everyone she ever met. She was nice to everyone and she wouldn't have harmed a fly.'
Perversely the shootings come after Christy Sheats last September taken to her facebook wall where she wrote of her daughters, 'Happy Daughter's Day to my two amazing, sweet, kind, beautiful, intelligent girls,'
Adding: 'I love and treasure you both more than you could ever possibly know.'
A post that over the coming month would be overshadowed with foreboding claims by the mother of her desire to bear arms and fears that her right to carry a gun would be imminently be taken away. A possible hint that Christy Sheat was in fact suffering great personal stress in her life and feared a lack of control and power and may have been by then deep in the throngs of mental health issues….
Maybe thinking you need 10 guns is prima facie evidence of mental illness. #christy sheats #shooting #Texas #NRA

— DKAHS (@hamil_san) June 27, 2016