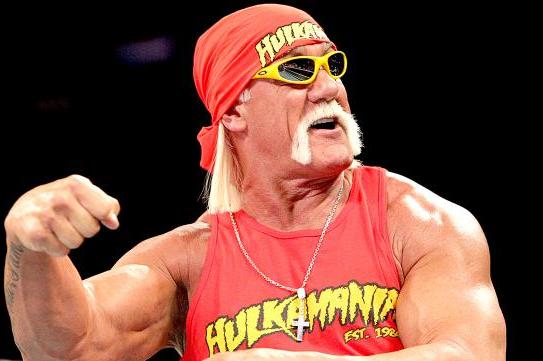 Hulk Hogan punitive damages: Is the latest award of $25 million the death knell of Gawker media as it now considers its existential survival.
A  St Petersburg, Florida jury has ruled in awarding Hulk Hogan $25 million in punitive damages in its trial against Gawker Media.
The ruling now brings the total that Gawker must pay out to the former wrestler a staggering $140 million, on top of last week's $115 million award.
In Monday's Hulk Hogan punitive damages award, the jury held that Gawker Media must pay $15 million in damages whilst its owner, Nick Denton must pay $10 million. 
To boot, former Gawker editor-in-chief A.J. Daulerio who ran the video in 2012 is also personally on the hook for $100,000.
During brief arguments Monday, Gawker's lawyer pleaded that the Friday verdict is already "debilitating" for the company.
Hogan's attorney said jurors were in a position to 'send a message' and deter others.
In making its decision, jurors were instructed that they should award punitive damages to deter defendants and others similarly situated and shouldn't award an amount that would financially destroy Gawker nor make it unreasonably large in relation to compensatory damages.
Gawker's attorney, Michael Berry, had pleaded with the jury to skip punitive damages, saying the $115 million judgment last week "is punishment enough."
The cumulative $140 million award comes after Gawker argued that the use of the video in its story was newsworthy and should be protected by the First Amendment, with the outlet in the end unable to overcome Hogan's argument that his right to privacy outweighed the media outlet's right to share the video.
A report via hollywoodreporter tells of Gawker intent in asking Florida judge Pamela Campbell to trim the awards.
Regardless of what she decides, the media outlet has indicated that it intends to appeal the verdict as it now considers its very existence.
The end of Gawker? Hulk Hogan knew he was being filmed
How will Hulk Hogan Gawker verdict affect how media reports in the future?