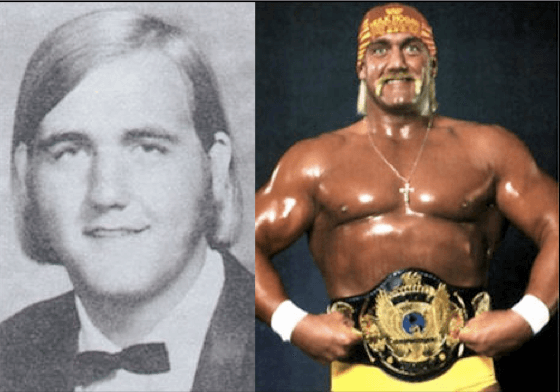 Hulk Hogan trial: Proving the freedom of speech vs tawdry is well alive both in press and in court.
It seems things are getting more interesting as the Hulk Hogan trial against Gawker media moves into its second day after the former and humiliated pro wrestler told jurors that his penis didn't measure up to his larger than life character boasts.
Hulk Hogan fired over 'fxcking nigger' rant
Oh really? Hulk Hogan tweets pictures of his daughter Brooke's legs and ass.
Hulk Hogan to sue Gawker for $100 million for leaking sex tape.
NSFW: And finally here is the Hulk Hogan sex tape you promised yourself you would never watch.
Breaking: Hulk Hogan shopping new sex video or was he set up?
During cross examination in the $100 million invasion of privacy suit (which could see Gawker wiped out and the way media forever reports on celebrity scandals), Hogan (real name Terry Bollea) was confronted on cross-examination with a recorded radio interview in which he suggested his manhood was about 10 inches long.
'I heard 9 or 10 inches,' Hogan told jurors after listening to the tape according to a report via the nypost.
'I heard numbers talk. I heard 'two-thirds, compare it to your hands and feet and figure it out."
When asked if he was actually 'discussing the length of your penis,' Hogan said: 'Well, it's not mine, because mine is not the size we're discussing.'
'Seriously?' Gawker lawyer Michael Sullivan asked.
'No, seriously. I do not have a 10-inch penis,'  answered Hogan.
Yes kids, I'm suddenly deflated too.
When Sullivan then asked if the radio discussion involved 'Hulk Hogan's penis,' Hogan said, 'Yes.'
'Because Terry Bollea's penis is not 10 inches, like you're trying to say,' Hogan added.
Notes a report via gawker: Hogan is alleging that Gawker violated his privacy by publishing a post containing a 1,400-word narrative about the experience of watching a video of Hogan having sex with the wife of his good friend, Tampa radio shock host Bubba the Love Sponge Clem, accompanied by a brief, highly-edited clip of the video. Gawker is arguing that Hogan's frequent public discussion of his sex life made the clip newsworthy and thus protected by the First Amendment.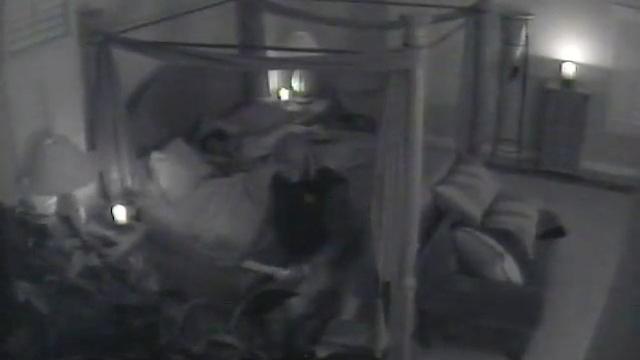 Tuesday's session follows that of yesterday's in which a St Petersburg, Florida court heard Gawker on Monday try to explain how founder Nick Denton's Hungarian family's experience in the Holocaust somehow equated with the media outlet's 'philosophical disposition' to preserve the notion of freedom of speech. You suppose?
The trial is expected to last for a total of three weeks before the parties are then expected to knock each other's heads off as they are then expected to take matters into an appellate court as neither party can afford to lose.
Welcome to America where free speech is all we got, even the part about ten inch penises, which of course you always wanted to know about Hulk Hogan. Right?
And then there were these comments on gawker today that made me wonder. See what you think?
I think it would be funny if they lost the company to Hulk and he just carried on with a name change to HulkerMedia.com.
Ditto, I've been here since 07 as well, and the entire Gawker media sites is how I pass time at work. I don't know what the hell I would do to pass the time at work if Gawker goes down…. I guess do real work? Blah.
I kind of like The Guardian's op-ed page. It has the same delicate balance of self-important inanity with just enough intelligence to convince you the writers believe what they're saying.