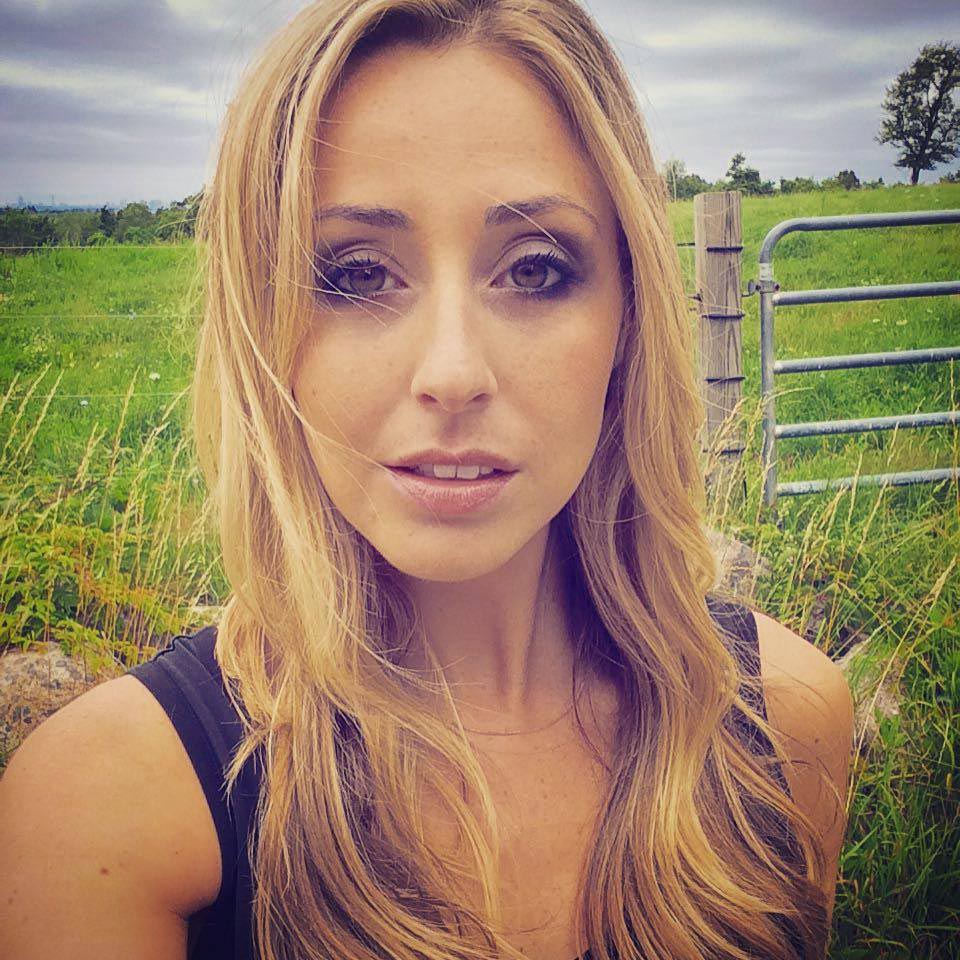 Jase Dillan may have put an eternal dampener on the activities of one man after she caught the pervert filming her crotch along with other young women as they walked along Boston's Newbury street.
Things came to a head after the aspiring singer was running errands when she noticed an individual filming and zooming in on the private parts of her and 'at least eight other women'.
When Jase said she realized he was doing the same thing to two girls who didn't look any older than 14-years-old, she decided to give the man who has since been identified as Brett Magnuson via social media a taste of his own medicine and started following and filming him.
'Just another day on Newbury St. Please help me find and identify this creep,' Dillan captioned the footage she posted to Facebook.
'Not only did he film my crotch and backside, along with the same of at least eight other women that I personally witnessed in less than 10 minutes, but I decided to confront him after watching him do the same to two girls who could not have been more than 14 years old. DISGUSTING. ' 
The video, which does not show the man filming anyone, begins with Jase following him as he walks down the street. 
When the man stops to look at his phone, he realizes Jase is filming him. 
'What the f**k are you doing?' he asks her. 
'I am videotaping you the way you were videotaping me,' she responds. 
The mans says he has no idea what she is talking about, but when Jase tells him to show her his camera, he asks why she wants to see it. 
'You're not seeing my camera,' he says as he walks away.
'You don't like being filmed without your own permission? Is that what you are telling me?' Jase asks him more than once as she continues to follow him. 
'You don't like it?' she continues. 'Maybe you'll think twice next time you want to be a creepy f***ing dirtbag.'
Boston's @JaseDillan confronts a man on Newbury accusing him of filming her private parts: https://t.co/s5xwnmUmBo pic.twitter.com/ZHypsH9MBn

— Only In Boston (@OnlyInBOS) October 30, 2015
During the exchange, Jase Dillard asks the man to delete the footage of her on his camera because he did not have her permission to obtain it, however, instead of agreeing or continuing to deny that he filmed her, the man chooses to discuss the legality of the situation. 
'Why do you think I would need your permission first of all?' he asks her.  'You want to talk legal semantics with me right now?' responds the outraged woman.  
It isn't until Dillan realizes that the man has a wedding ring that she expresses her disgust. 'Wow, I can't wait to put this on the internet,' she says. 
Jase's video has been viewed more than 570,000 times, with many leaving comments praising her for confronting him. 
Told the woman via Cosmopolitan.com: 'If he felt it was OK to film girls' private areas, I thought it would be OK to film his face.' Jase said she wasn't scared of him, explaining: 'If you have the balls to do something like this on busiest street in Boston, you're a special kind of coward…if you're brash and brazen enough to do that, you deserve to be called out.'
The musician said she thought that being publicly shamed would make him think twice before filming women on the street again, calling it the 'new version of sexual harassment'. 
Jase gave the video to the police, and while she noted it is not technically illegal to film a clothed woman, she said zooming in on their private parts isn't right.  '
It's not normal,' she said. 'It shouldn't be tolerated….No woman deserves that kind of treatment. No person deserves to be dehumanized and objectified.'
Whilst many have praised Dillan, some have also have wondered if her own actions have bordered on harassment as well. What do you think?  
@wavemix @OnlyInBOS @JaseDillan @bostonpolice hopefully he sees this and sues for slander. This girl deserves to pay. — Mark (@mdussault77) October 30, 2015
@OnlyInBOS @JaseDillan hang on here. Where is the proof? This is so one sided… (coming from a woman who has been physically accosted)

— Ellie (@ellieohdear) October 30, 2015