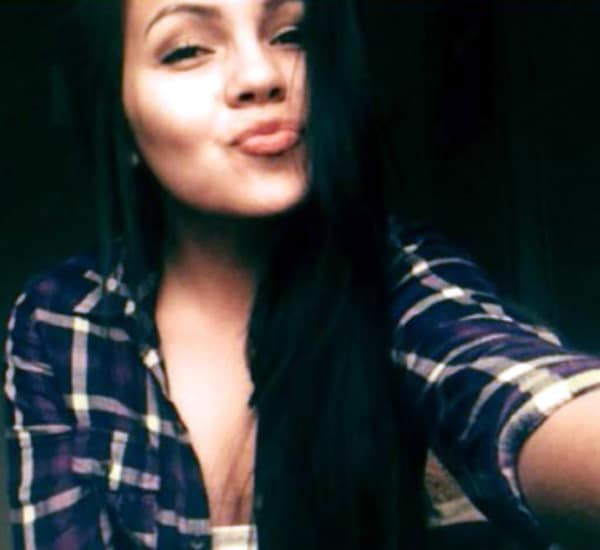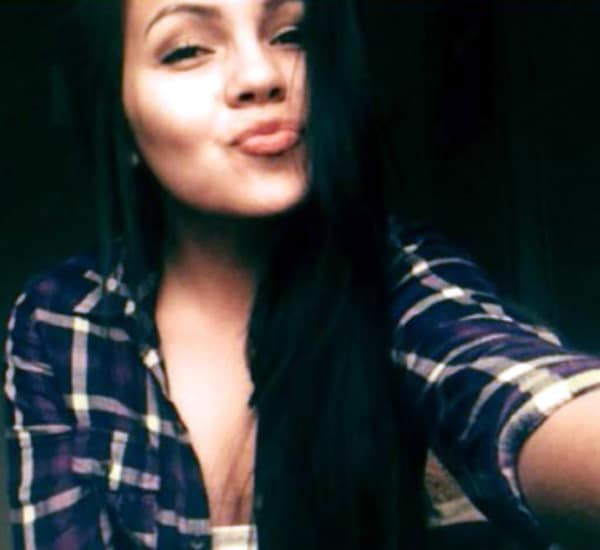 Caught in the aftermath of yesterday's Marysville-Pilchuck High School shooting and fighting for their lives are two fourteen year old girls, Gia Soriano and Shaylee Chuckulnaskit who had come to  be purposefully targeted by Jaylen Fryberg along with a third 14 year old girl Zoe Galasso who would be pronounced dead at the scene.
Why did Jaylen Fryberg send gun selfie to girlfriend Shilene George minutes before shooting
Nate Hatch forgives Jayvelin Fryberg but should he?
Jaylen Fryberg invited his victims to lunch by text before shooting them
Jaylene Fryberg victims: Gia Soriano dead, Nate Hatch improving but unable to speak
Pictures: Jaylen Fryberg shot his cousins and girlfriend Zoe Galasso
Why did Jaylen Fryberg, homecoming prince kill one, injure four before killing himself?
Also specifically targeted in the assault were Jaylen Fryberg's cousins, 15-year-old Andrew Fryberg and 14-year-old Nate Hatch whom the gunman believed had betrayed him by having pursued one of the three women who Fryberg was known to have been involved with over the summer. A sense of agony which would be expressed in recent weeks via ominous threats.
Read one such tweet: 'Your gonna piss me off… And then some s*** gonna go down and I don't think you'll like it…'.
And then there was his final tweet the evening before the rampage which ominously read: 'It won't last…It'll never last…'.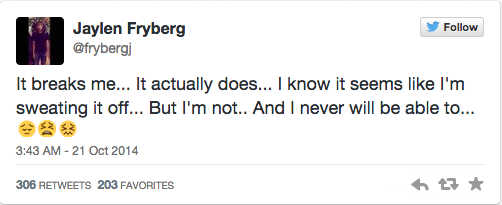 Whether Fryberg's ex girlfriend had slept behind her boyfriend's back as some have wondered or whether the recently elected homecoming prince was simply unable to swallow the loss of young love has yet to be necessarily understood.
What is evident in the latest carnage to make national headlines is the degree of pervasive violence against women that remains unchecked in a culture that holds women accountable for the pain and failures of men. Or had 15 year old Jaylen Fryberg come to believe the failures were those of others and that he was the aggrieved party, the football star, the homecoming prince who naturally deserved better, unable to fathom a situation that his romantic overtures could possibly be rebuffed?
In the end one is wanton to understand how the tragedy played itself out, what signs teachers, parents, community leaders and friends missed out and why the young man felt that his only recourse was to take down those who he perceived had mitigated his masculinity and virility.