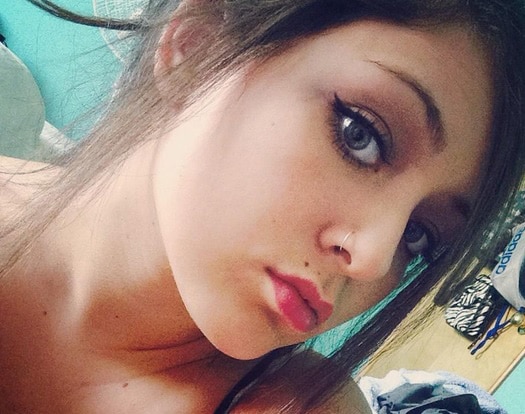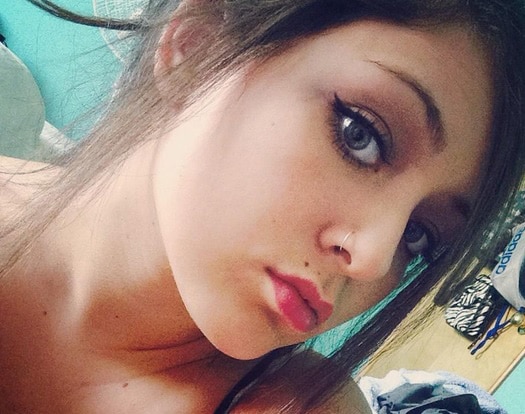 It has been proposed that Marysville-Pilchuck High School freshman and recent homecoming prince, Jaylen Fryberg may have gone on his shooting spree as a consequence of a love triangle gone wrong, which in essence involved one or both of his cousins who he shot dating one of the girls, Zoe Galasso as well as two other girls, Gia Soriano and Shaylee Chuckulnaskit he had hoped to re-make his girlfriend after a tumultous recent break up.
Why did Jaylen Fryberg send gun selfie to girlfriend Shilene George minutes before shooting
Nate Hatch forgives Jayvelin Fryberg but should he?
Jaylen Fryberg invited his victims to lunch by text before shooting them
Jaylene Fryberg victims: Gia Soriano dead, Nate Hatch improving but unable to speak
Pictures: Jaylen Fryberg love triangle. Gia Soriano and Shaylee Chuckulnaskit fight for their lives
Why did Jaylen Fryberg, homecoming prince kill one, injure four before killing himself?
In the shoot out which stunned a school and once again gutted a nation who has sadly come to contend with a rolling roster of school shoot outs in recent years, yesterday's gunman 15 year old 'beloved' homecoming prince Jaylen Fryberg is believed to have been harboring teenage angst and resentment towards his cousins who he regarded as his best friends for 'betraying him.'
At the time the teenager entered the school cafeteria at 10.39 am PST where he then point blank proceeded with a pistol (his parents had recently acquired for him) to target and shoot at five teenagers in a packed cafeteria before then killing himself.
The shooting would lead to one girl killed (possibly the love interest), Zoe Galasso, two males injured, both his cousins, 15-year-old Andrew Fryberg and 14-year-old Nate Hatch as well as that of two females, Gia Soriano and Shaylee Chuckulnaskit, both 14, who are currently in critical condition and fighting for their lives at Providence Regional Medical Center in Everett, Washington.
Told a relative, Don Hatch, of the two cousins gunned down on the today show: 'They're just three complete buddies, and they couldn't be closer than three brothers.'
Yet it has since been speculated a girl came in between them (which girl has yet to be publicly verified).
According to one student, Bella Panjeli, Jaylen had recently become embroiled in an ongoing dispute between one of his cousins over one of the girls he shot.
'I heard he asked her out and she rebuffed him and was with his cousin,' she said via reuters, 'It was a fight over a girl.'
There have since been suggestions that the girl he had been dating may have slept with one of his cousins, that said police have cautioned it's still too early to say if one of the girls shot or injured was the possible love interest of the forlorn young man or the instigating reason for the shoot out.
Told one recent tweet exchange on the shooter's twitter handle (@frybergj): "Dude. She tells me everything. And now I f*cking HATE you! Your no longer my "Brother"!"
'Did you forget she was my girlfriend?'
Reports heavy: A student who identified himself as a friend of the gunman told Fox News in a televised interview today that Jaylen Fryberg recently "went through a breakup."
Authorities have also said that it's also not clear which of the two cousins could have been dating the girl.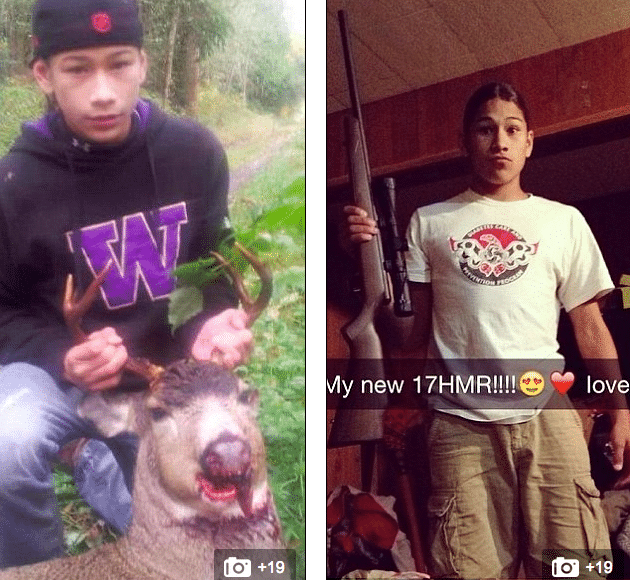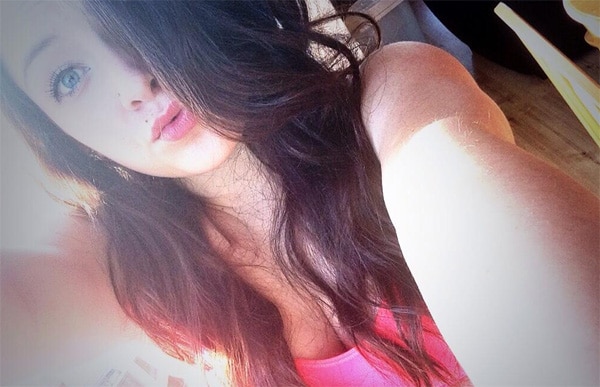 images via facebook