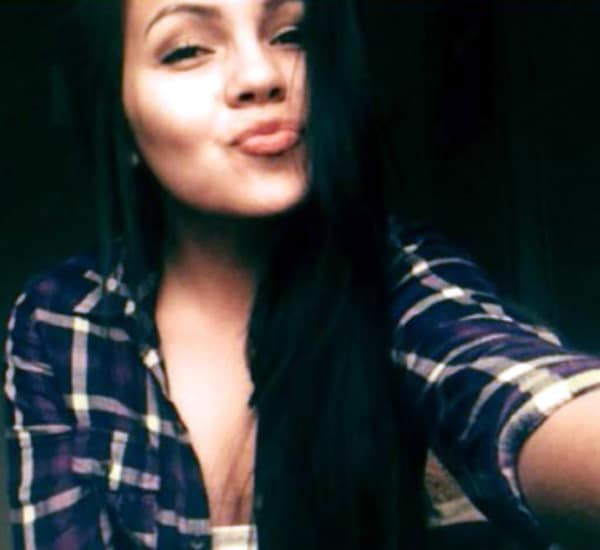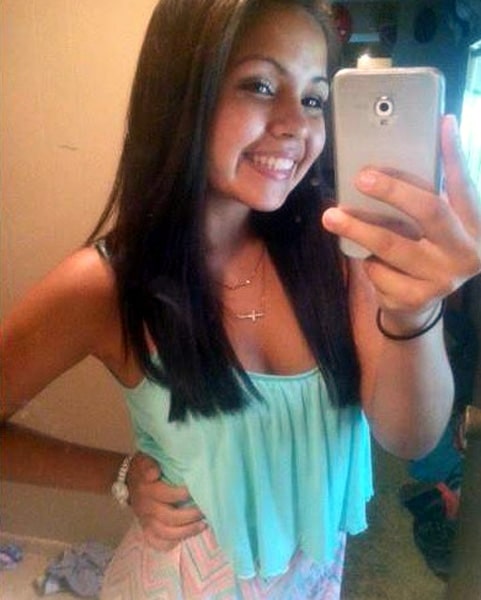 Disturbing revelations this afternoon have confirmed that Jaylen Fryberg the homecoming prince and football/wrestling star who sparked last Friday's shooting rampage at Marysville-Pilchuck High School in Marysville, Washington had purposefully set up his victims by texting them each individually to come and meet him in the school cafeteria at lunchtime.
The texting has now confirmed that Fryberg had meticulously planned on who he was going to punish for his sense of deprivation and emasculation as the alpha male who was being deprived his 'fair share' of the love spoils and the sense of humiliation he felt at the hands of his cousin Andrew Fryberg who in Jaylen's eyes had the audacity to date a love interest, Zoe Galasso who he would execute that Friday morning.
Reports the Associated Press:
On Friday, after texting five friends to invite them to lunch, he pulled out a handgun in the cafeteria and started shooting. The victims were Zoe R. Galasso, 14, who died at the scene; Gia Soriano, 14, who died at a hospital Sunday night; Shaylee Chuckulnaskit, 14, who remains in critical condition; and his two cousins, Nate Hatch, 14, and Andrew Fryberg, 15.
Hatch, who was shot in the jaw, is the only victim who has shown improvement. He was upgraded to satisfactory condition Monday in intensive care at Harborview Medical Center in Seattle, while Andrew Fryberg remained in critical condition there.
The Snohomish County Medical Examiner also confirmed on Monday that Fryberg died from a self-inflicted gunshot wound, not during a struggle with a teacher as some students had initially speculated.
Of concern are the tweets Fryberg had been tweeting out in recent weeks and this one particularly ominous tweet the night before the rampage where the jipped homecoming prince all but spelt out his intentions:
It won't last…. It'll never last….
Why did Jaylen Fryberg send gun selfie to girlfriend Shilene George minutes before shooting
Nate Hatch forgives Jayvelin Fryberg but should he?
Jaylene Fryberg victims: Gia Soriano dead, Nate Hatch improving but unable to speak
Pictures: Jaylen Fryberg love triangle. Gia Soriano and Shaylee Chuckulnaskit fight for their lives
Pictures: Jaylen Fryberg shot his cousins and girlfriend Zoe Galasso
Why did Jaylen Fryberg, homecoming prince kill one, injure four before killing himself?