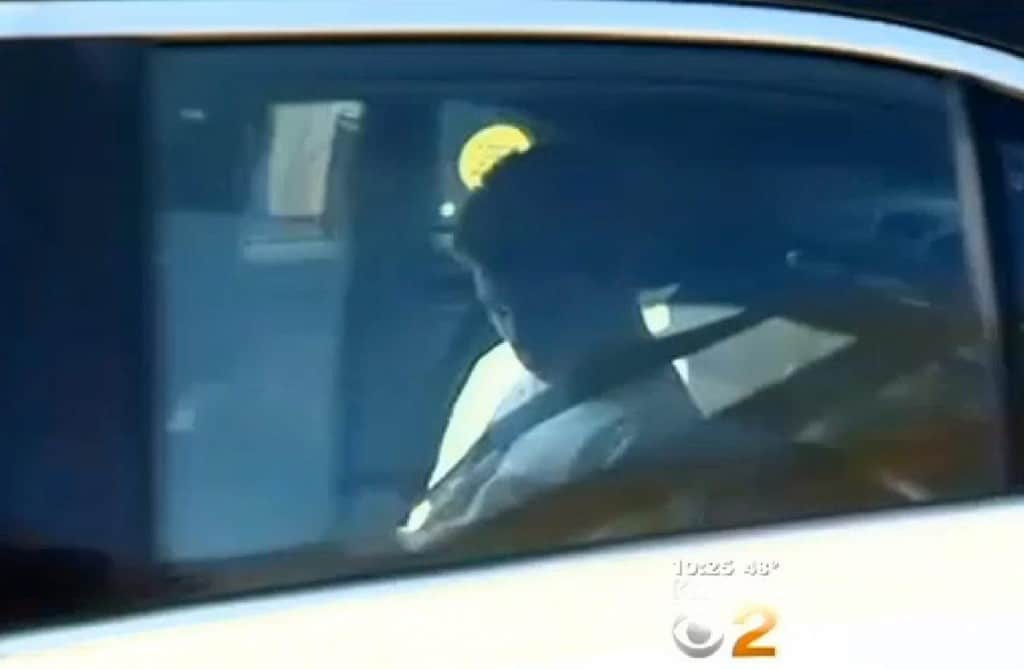 Besides Nate Scimio, who else is being hailed a hero in this morning's violent stabbing spree at Franklin Regional High School student in Murrysville, Pennsylvania is assistant principal Sam King who wrestled a knife out of the hands of the 16 year old perpetrator.
The 60 year old assistant vice principal apparently tackled the unnamed perpetrator. At present he remains in hospital where he is being treated for his stabbing injuries, believed to be punctures in his stomach.
Alex Hribal parents stunned. Was he bullied by rich white kids? 
Does Alex Hribal have a history of mental disease? 
Was Nate Scimio's selfie out of line? Social media erupts 
Alex Hribal friend and motive: 'He's a shy guy who never gets violent.' 
Why did Alex Hribal go on a stabbing rampage? Victim of bullying? 
Nate Scimio pulls the alarm on Pennsylvania school stabber. Takes hospital selfie 
Why were 20 students injured in stabbings at Pennsylvanian high school? 
Twitter is now awash with praise for Sam King for his heroic actions with many of the student body posting their pride at their 'hero.'
'So proud of Mr.king Franklin was truly a special place with amazing students and staff,' said one student via wtae
'Mr. King was always my hero since 7 years old,' said another.
Ironically, one student has even told that Sam King may even be a neighbor of the suspect since taken into custody.
To date no motive has been nominated but Murrysville police Chief Thomas Seefeld has told that investigators are looking into  reports of a threatening phone call between the suspect and another student the night before. Seefeld didn't specify whether the suspect reportedly received or made the call.
Reiterated Seefeld: 'The juvenile went down the hallway and was flashing two knives around and injured the people.'
Officials said a 17-year-old boy and 14-year-old boy were in critical condition, a 17-year-old boy and a 16-year-old boy were in serious condition, and a 17-year-old boy and two 17-year-old girls were in fair condition.
In the interim Murrysville police officers have been stationed outside the home of the suspect, a two-story house with tan siding and tan brick in a cul de sac. The family has not responded to calls and was not at the house.