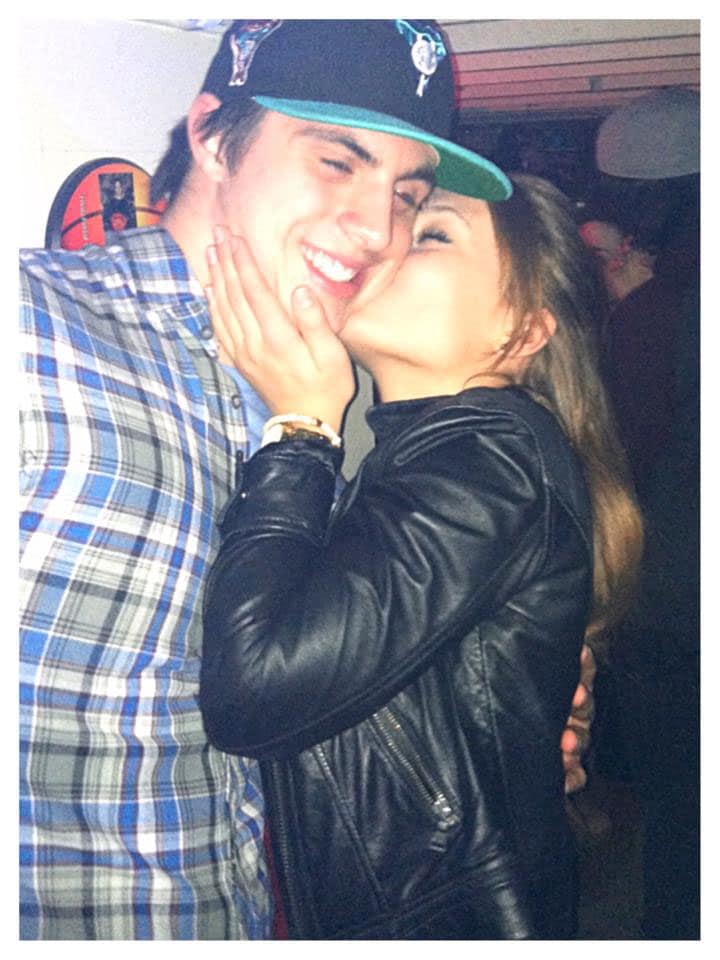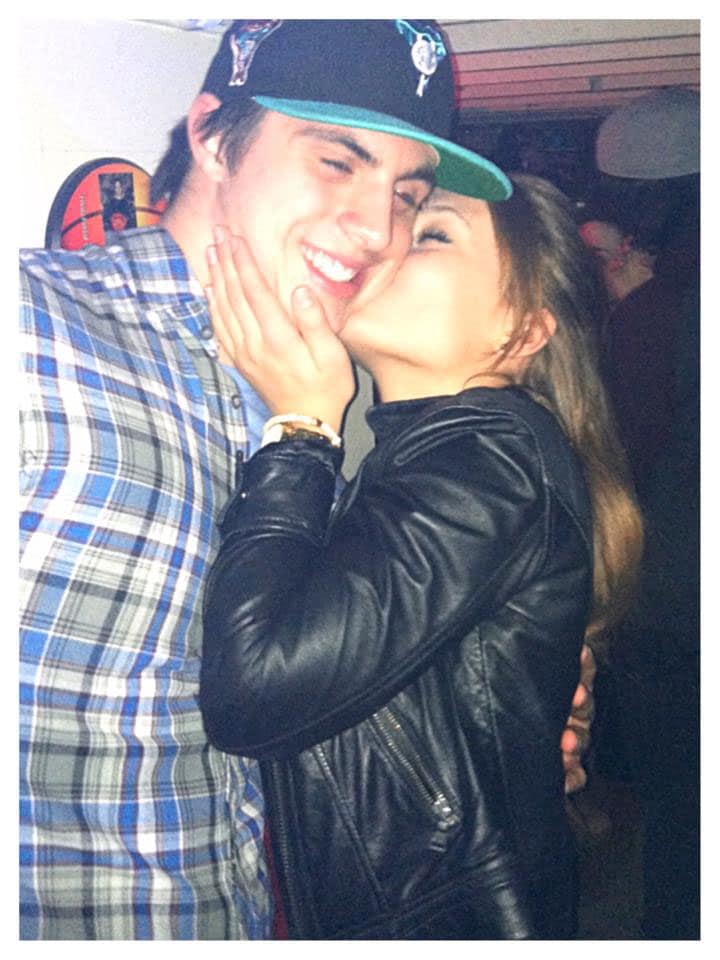 Life is indeed very good for Rachel Canning as new photos on her Facebook page show the New Jersey brat teenager partying up a storm with the same boyfriend, Lucas Kitzmiller, her parents had been trying to get her to dump.
The teenager made international headlines when her ass sought to sue her parents for the cost of her tuition and spending drinking money after choosing to move out after refusing to yield to their house rules. House rules meant no longer getting wasted with Lucas and staying out until the early hours. Something that did not agree with the Morris Catholic High senior who insisted that her parents maintain her costs despite no longer living at home after being given an ultimatum.
Nevertheless Rachel Canning was able to eat her cake and have it too after a recent scholarship awarded her a whopping $56,000 courtesy of Western New England University.
At the time Rachel Canning announced the award on Facebook on March 30, saying; 'Decision made. WNE U class of 2018 … w/ 56,000$ scholarship.'
Needless to say the media had a field day as they marveled as to how the 'obnoxious' teenager was able to get financial support whilst getting to live outside of her parents.
Never mind Rachel, them bixches are just jealous. Let's just party up, there's four more years of that shit to come, let's just hope your grades stay up to par.
Rachel Canning lands $56 000 scholarship. But tuition is only $32 000.
Rachel Canning back home. Will she drop the suit?
Rachel Canning moves back in with parents. But will she last? 
Rachel Canning got drunk and vomited in John Inglesino's garbage bin.
Lucas Kitzmiller, Rachel Canning boyfriend: 'She's bad news!' 
Why is lawyer John Inglesino really backing Rachel Canning? 
Why Rachel Canning court case is good news for parents. 
Judge denies Rachel Canning financial support. 'Such gross disrespect!' 
Rachel Canning torn apart by twitter: 'You're a c*nt!' 
 Rachel Canning bulimic: 'Daddy used to get me drunk and kiss me.' 
Rachel Canning sues her parents. 'Dump your boyfriend or move out!' 
Rachel Canning pictures. Who is this brat suing her parents? 
Rachel Canning, 18 year old student sues parents for support after they kick her out.