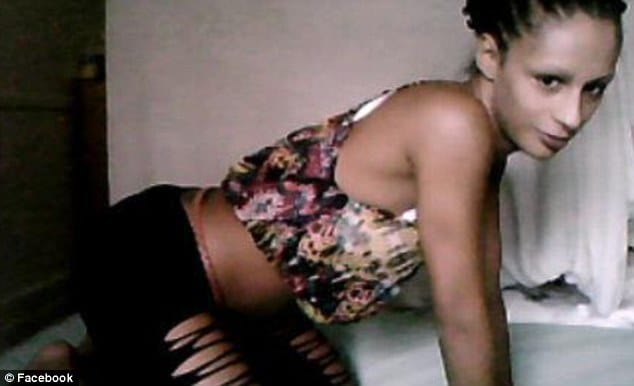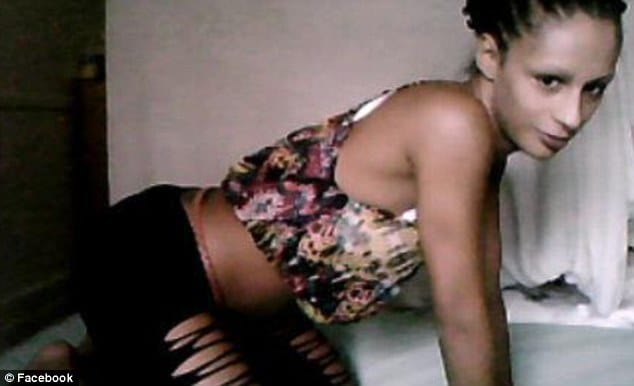 The  step daughter of one of the four individuals apprehended last night, Christina Soto, 33 has insisted that her step father, Robert Vineberg did not sell actor Philip Seymour Hoffman the heroin that is believed to have killed him. Instead the daughter told that her step father had not seen Philip Seymour Hoffman since November.
Of note, cops were able to find the Vineberg's phone number on one of three phones in the actor's possession. The question now is when did the two men last meet or deal with each other?
 Philip Seymour Hoffman gay? David Bar Katz to sue National Enquirer 
Philip Seymour Hoffman drug dealer Robert Vineberg a washed up musician. 
Philip Seymour Hoffman arrests in drug den raid. 4 dealers, 400 bags seized. 
Philip Seymour Hoffman mother helped him get over heroin 23 years ago. 
Witness saw Philip Seymour Hoffman score heroin outside East Village apartment. 
Philip Seymour Hoffman $1200 drug deal outside grocery store. 
Philip Seymour Hoffman confessed he was a heroin addict to Magazine publisher 
The hopeless cause to find Philip Seymour Hoffman's drug dealer. 
Philip Seymour Hoffman was a junkie. Girlfriend kicked him out 
The speculation has come after Robert Vineberg, a struggling musician was one of four individuals that cops last night apprehended after a tip off to by an anonymous user as being the culprit behind Hoffman's heroin death batch.
Along with Robert Vineberg, 57 who was found to be in possession of 300 bags of heroin, three other individuals at the raided 302 Mott st apartment were apprehended. Those individuals included DJ Max Rosenblum and his  drama student girlfriend Juliana Luchkiw, both 22 as well as Thomas Kushman 48.
In an interview with the nypost, Soto told that her father got to know the actor while working on TV.
Whilst admitting that her father had dealt Hoffman heroin in the past, Christina Soto told he 'had nothing to do with what killed him.'
On hearing news of his tragic death on Sunday, Ms Soto remember that her stepfather said: 'If he would have come to me, I would have told him to slow down, and if you're going to do something, make sure you have someone with you.'
Vineberg according to Soto had only been selling drugs since November, a notion that seems improbable at best given the amount of dope found on premises.
The bags of dope, she told, did not have the "Ace of Spades" or "Ace of Hearts" tags cops found on the more than 70 baggies in Hoffman's apartment, after he was discovered dead Sunday with a needle in his left arm.
The informant who led the NYPD to the Manhattan drug den told TMZ on Wednesday that Hoffman had been trying to kick drugs before his tragic death.
The anonymous source said in some text messages Hoffman told Vineberg that he wanted to kick the vicious drug. The actor also admitted that the worst part of getting clean was 'uncontrollable bowel movements.'
Vineburg's stepdaughter said he became involved in selling drugs in November because he was struggling to make ends meet as a musician.   
During his arrest on Tuesday night, Vineberg denied that he had sold drugs to Hoffman.
A neighbor of Vineberg told the UK's dailymail that he was a gregarious and social man who sometimes seemed 'spaced out.'
The musician has two apartments in the same run-down building – one is used as a recording studio and the other he lived. Hardly the most corroborating story for a struggling musician who had only just turned to drug dealing to 'barely keep' afloat.
The neighbor in her mid-fifties told she saw no evidence of drug dealing at the studio or saw Vineberg with a girlfriend.
She said that Vineburg was a talented musician and that there was always people coming and going to his studio. Of dispute is what was necessarily going on in the studio? 
Law enforcement sources told TMZ the NYPD obtained a search warrant and raided the apartment after they were tipped off that two individuals who they believe sold Hoffman heroin would be at the location.
A fellow heroin user reportedly called police and gave them the names and addresses of the alleged drug dealers and said he regularly saw Hoffman in the dealer's apartment where he would show up twice a week and buy 'bundles' of the drug at a time.