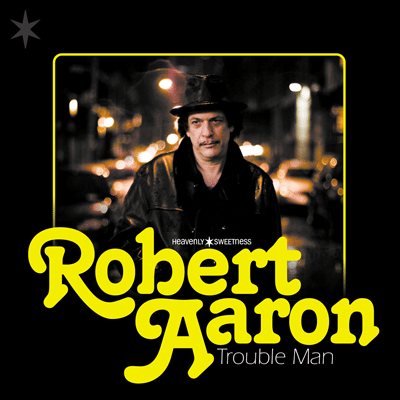 Since cops arrested suspected Philip Seymour Hoffman drug dealers, nabbed at last night's raid at 302 Mott st, questions are being asked as to the nature and identity of those arrested.
Arrested last night included musician Robert Vineberg, 57, and Thomas Kushman 48, who was charged with felony drug possession.
Also arrested in the sweep were DJ Max Rosenblum and his drama student girlfriend Juliana Luchkiw, both 22. They would go on to be charged with the lesser crimes of drug possession and criminal use of drug paraphernalia.
Philip Seymour Hoffman arrests in drug den raid. 4 dealers, 400 bags seized. 
Philip Seymour Hoffman mother helped him get over heroin 23 years ago. 
Witness saw Philip Seymour Hoffman score heroin outside East Village apartment. 
Philip Seymour Hoffman $1200 drug deal outside grocery store. 
Philip Seymour Hoffman confessed he was a heroin addict to Magazine publisher 
The hopeless cause to find Philip Seymour Hoffman's drug dealer. 
Philip Seymour Hoffman was a junkie. Girlfriend kicked him out 
The quartet came to be arrested after an anonymous tip to cops by a user who had told that he had seen Hoffman at 302 Mott st in the past.
Although a solid connection between Hoffman and the quartet remains unclear, cops found 350 glassine envelopes containing a substance believed to be heroin during the raid.
Of note was that of Robert Vineberg, a noted musician who plays under the moniker Robert Aaron and who has in the past played saxophone for Amy Grindhouse, Mick Jagger, Wyclef, RZA, Tom Jones and David Bowie. It was in his possession that cops found 350 heroin bags.
The musician who last released an album in 2010 ironically titled 'Trouble Man,' is said to have an extensive history in the music industry. Tells a press release to his 2010 album:  "Forced to fend for himself from the age of 14, Robert soon left his hometown of Montreal and arrived in New York in 1976 where he made a living by busking on the streets of Brooklyn. He quickly became a regular on the New York No Wave scene and was part of the original line-up of James Chance and the Contortions. He still performs with them today. He was spotted by David Bowie and recorded the 'Let's Dance' album with him. Not a bad start to his career."
Cops tell that Vineberg has two apartments in the building, one of which he uses as a music studio. Rosenblum and Luchkiw who were arrested lived together in the building, whilst Cushman was said not live at the address.
According to the New York Times, the majority of the bags of heroin were found in Vineberg's home.
None of the packages had the 'Ace of Spades' stamp found on bags at Hoffman's home, a police source told the New York Post.
The four suspects are expected to be arraigned on Wednesday.