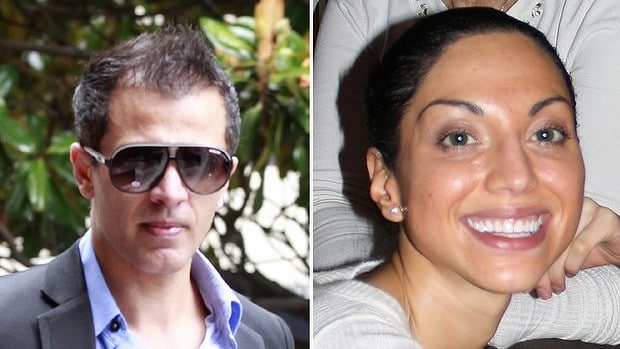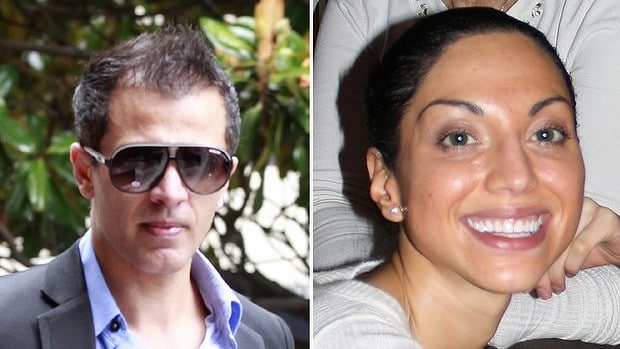 Simon Gittany guilty. 'Calculating and enraged and deceitful' tells judge.
Simon Gittany trial. Prosecutor tells evidence inherently incredulous.
Simon Gittany bail revoked. Closing remarks due.
Lisa Harnum threw herself off balcony because of eating disorder struggle.
Simon Gittany hard drive hidden from cops. Reckoned he couldn't trust them.
Simon Gittany texted Lisa Harnum: 'Your eyes should gaze one me, the one.'
Laughing Simon Gittany denies murdering Lisa Harnum.
Lisa Harnum, ballerina thrown off balcony after threatening to leave fiance?
In closing proceedings of the Simon Gittany trial, the defense went on to tell that the court can not convict their client of the murder of Lisa Harnum because no evidence exists.
Defence barrister Philip Strickland, SC noted that there was no blood. No evidence of torn out hair. Or none of Simon Gittany's DNA underneath the fingernails of the deceased.
There was also no evidence of scratches, bruises or bite marks to suggest there was a struggle before Simon Gittany allegedly murdered his fiancee Lisa Harnum.
Told Strickland: "Even if you accept every single submission made by the Crown … that does not mean that the accused is a murderer,"
In referencing what happened between the moment CCTV video captured Simon Gittany dragging Harnum back into the apartment and her falling to her death 69 seconds later, the defense went on to tell:
 "There is no footage … about what happened during those 69 seconds," 
 "There is no evidence at all the accused wiped or deleted any footage."
From there Strickland argued that there was no evidence that Harnum made any effort to stop Gittany from throwing her off their 15th floor apartment. Assuming of course she had a chance in 69 seconds to make any effort at all after being dragged by Gittany against her will back into the apartment which in and of itself had vexed the court.
Told Strickland: "There is no evidence of blood in the apartment," 
 "There is no evidence of any ripped clothes by the deceased. There is no evidence of any hair being ripped out. There is absolutely no evidence at all of any struggle between the accused and the deceased."
Strickland also went on to tell that the defense had never shied away from the fact the pair had a ''dysfunctional relationship,"  but there was no history of violence. He conceded his client's surveillance of the victim was wrong.
He argued the Crown had ignored the fact many personal videos, text messages and witness testimonies proved the pair also shared a loving relationship.
"The Crown's portrayal of the relationship between the accused and the deceased was selective and it did not portray the complete picture,"
Added Strickland dramatically: "They still had a warm and light-hearted and affectionate relationship."
Mr Strickland is expected to end his closing address on Friday.
above image found here