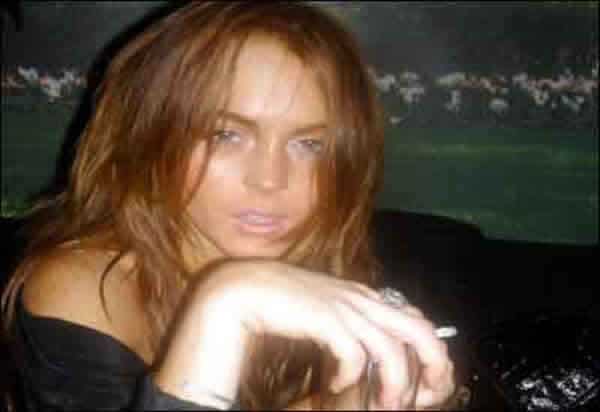 Lindsay Lohan got paid $100 000 to party on New Year's eve in London.
Lindsay Lohan and Dina party in London non stop. Glazed eyes.
Party all the time. Lindsay Lohan is being destroyed by Dina says father Michael.
Here's a shocker for all you kids who are all used to seeing our collective hero, Lindsay Lohan party up the town. Bixch (you know we still adore you Lilo) reckons she's going to stay home come this New Year's eve. At least that's what she's telling tmz.
tmz: According to our sources, LiLo is hell-bent on starting the year off right — and making a good impression on the judge hearing her case — which means no parties, no clubs and definitely no drinking on the last night of 2012. 
It's a far cry from her past NYE extravaganzas … where LiLo got her party on at shin-digs all over the world, including St. Barts and Italy. 
Of course I'm still betting our hero will be reminiscing the good times and chugging at the empty paper cups wishing there was something fierce for her to swallow in the back of her mouth. Never mind those empty white plastic baggies she'll be nervously twitching between her fingers.
1 800 Lindsay Lohan's New Year redemption: I WILL SURVIVE