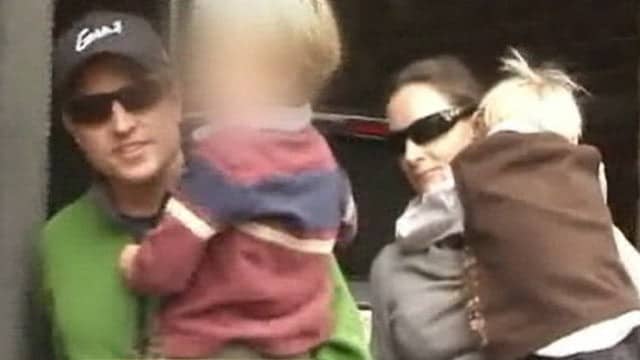 Jill Kelley would like to assure you she's not broke yet and has no plans on releasing a best seller book for now.
Jill Kelley, Florida socialite has tacky painting of herself and husband. But do you care?
David Petraeus' wife threatens divorce as she demands to know how many other women he has slept with.
Jill Kelley's twin sister Natalie Khawan hires celebrity lawyer Gloria Allred. But why?
Paula Broadwell emails had Jill Kelley scared for her life. Death threats?
Paula Broadwell, David Petraeus mistress returns home with her husband. Still together for now.
Paula Broadwell, David Petraeus mistress turns up in public with husband
Jill Kelley would like to remind you that Paula Broadwell is a criminal.
Oh really? Jill Kelley got to visit the White house three times in the last three months with her twin sister. But how?
Jill Kelley writes pleading emails to Tampa mayor claiming she is receiving threats all night.
So what's Fred Humphries the shirtless FBI agent really hiding?
Paula Broadwell's emails to Jill Kelley revealed. Very catty indeed…
David Petraeus affair scandal part of a White House cover up?
David Petraeus' wife can't believe the shame Paula Broadwell has caused.
It seems Paula Broadwell is now having misgiving about her affair with former CIA chief David Petraeus, this according to a friend who has spoken anonymously to the press.
suntimes: A person close to Broadwell said Sunday she deeply regrets the damage that has been done to her family and other families affected, and she is trying to repair that and move forward. 
The declaration comes pursuant to Paula Broadwell and her husband Dr Scott Broadwell and their two sons returning to their Charlotte North Carolina homelast nightwhere her husband told waiting media there would be a statement that they publicly planned to release to the public. Of course one wonders if they have already begun issuing a statement through the anonymous friend as a kind of proxy to gauge public reaction to Paula Broadwell's indiscretions?
The affair in part has made Paula Broadwell's desired ascent in the media and political arena uncertain as she had in recent months had been currying support and affinity with players within the above arenas. It is thought her ultimate aim was to parlay her military and academic curriculum vitae into something expansive, especially off the back of her biography on David Petraeus ('All In: The Education of General David Petraeus,') which was suppose to give her heightened credibility. 'Supposed to' being the operative words….
That said Mrs Broadwell's ambitions may hinge on the ongoing investigation courtesy of the FBI who suntimes reports is 'stilll investigating Broadwell over classified documents found on her laptop and in her home, which investigators think she gathered while researching her biography of Petraeus in Afghanistan. Investigators say many of the documents are old and may no longer be classified despite their labels, and they say Broadwell told them she did not get them from Petraeus.'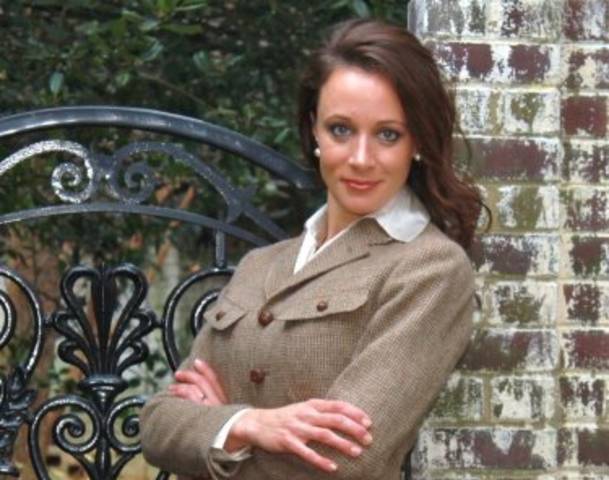 One wonders if an absolution from the FBI may allow her to see her rising star status resurrected as nothing says 'I have arrived' more than a dash of notoriety, a thorough public apology (look out for that in the very near future) and the media in turn backing off on her and possibly turning their surly demeanor on that of Jill Kelley who many feel overstretched her bounds when she reached out to the FBI to pursue an investigation of anonymous emails, courtesy of Mrs Broadwell.
At least to her Paula Broadwell's credit, she is an accomplished academic and scholar whilst her nemesis, Jill Kelley, a Florida socialite has been increasingly been perceived to be a social climber who opted for photos opportunities, throwing bashes for military elite and generally using her extroverted persona and saucy appearances to 'charm' herself up the ranks. Whatever charms actually means anymore…
Time will tell if Paula Broadwell will herself be able to charm herself back into the public consciousness as well…